Scarlett Johansson Cast In 'We Bought A Zoo'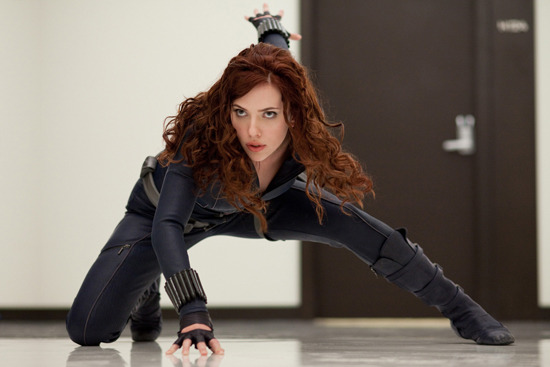 The results are in for one more casting race — well, this one wasn't a race, exactly. Earlier this week we reported that director Cameron Crowe was interested in Scarlett Johansson for the lead female role in We Bought a Zoo. Now she's reportedly nearing a deal to make the picture, in which she'll appear opposite Matt Damon.
Deadline and THR both report the deal. Scarlett Johansson will play Katherine, the wife of Benjamin Mee, whose memoir is the basis for the film. Here's the synopsis for the book, which will get the core story across better than I can:
Between his wife Katherine's diagnosis of glioblastoma and her quiet death less than three years later, Benjamin Mee, his siblings and his mother bought a bedraggled zoo, complete with decaying buildings, a ragtag group of animals, an eclectic staff and a reputation that had been quickly going to the wolves. Mee writes about caring for his dying wife and their two young children, dealing with Code Red emergencies (when a dangerous animal escapes its confines), hiring staff, learning about his new two- and four-footed charges and setting his sights on refurbishing his zoo into a sanctuary for breeding and raising endangered animals.
THR says that Katherine will be seen in flashbacks, and I wonder how much we'll see of her during her illness. That would be a bit of a difference from some of Johansson's recent work, and this isn't the casting I'd expect to see for the patient, level-headed and terminally ill wife. Interesting choice, though the marquee value of her name probably should be taken into account.
The follow-up question to this news should be: what does this deal do to all the other roles that have been floating about as possible gigs for Scarlett Johansson? There has been talk of Pride and Prejudice and Zombies (probably off the table for now) along with The Great Gatsby and Under the Skin. The latter film, in which Scarlett Johansson would be a seductive alien, isn't slated to shoot until late spring 2011, so that could happen.