Movie Trailer: 'Sucker Punch'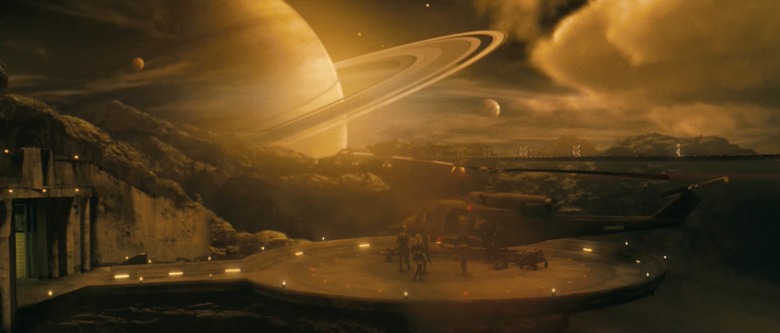 Zack Snyder's genre bending trip through a mental institution, Sucker Punch, isn't coming out until March 25, but Warner Brothers just released a full trailer for the film, which will presumably be attached to Due Date this weekend. The film stars Emily Browning as a young girl forced into a mental institution who uses her considerable powers to transfix everyone around her in order to help her friends, played by Abbie Cornish, Vanessa Hudgens, Jamie Chung and Jena Malone, navigate incredible dreamscapes towards escape. Check out the brand new trailer after the jump and don't forget to check out Peter's set visit preview here.
Thanks to Apple for hosting the trailer. You can download a full HD version of it there.
Awesome trailer with some great new imagery. What does everyone think?