What Is It Like To Start A Film Distribution Company?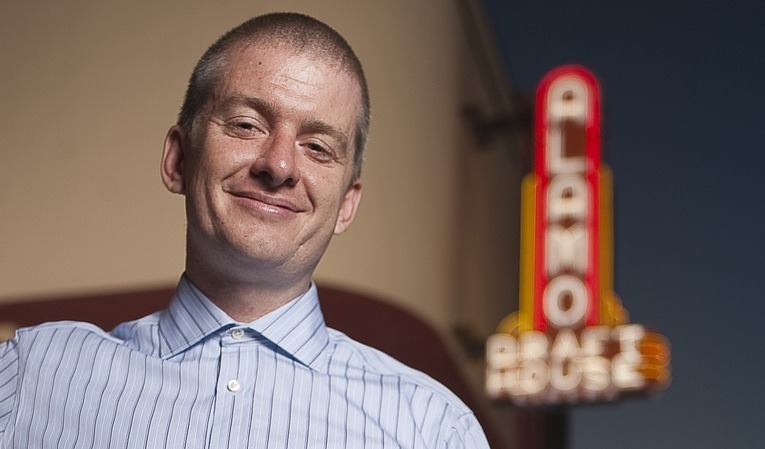 Not too long ago, we learned that the superlative Alamo Drafthouse theaters would be launching a film distribution arm. This evening, Drafthouse founder Tim League was in Boston, along with director Chris Morris, to promote Drafthouse Films' first movie, Four Lions. My extensive interview with Morris will go live on the site on Friday, but in the meantime, I thought I'd share a conversation I had with League about his new distribution business. We discuss what motivated him to start distributing films in the first place and what his biggest challenges have been so far. Feel free to check out the website for Drafthouse Films and follow Tim on Twitter. Four Lions opens on Friday, November 5th in limited release.
Hit the jump for the audio of our conversation. Note: This was a completely impromptu interview, so the audio quality is not great and we were interrupted halfway through by an urgent cell phone message. Still, I hope you'll derive some value from it.