San Diego Comic-Con 2011 Badges On Sale Today...Or Not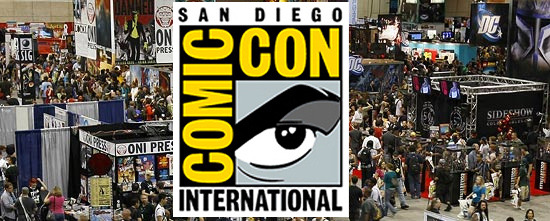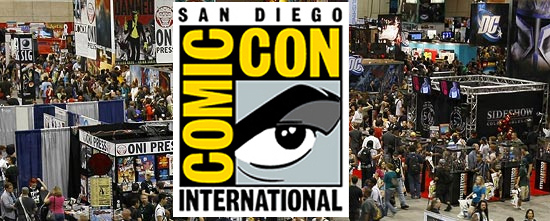 UPDATE: Due to traffic, the San Diego Comic-Con website has suspended badge sales. They posted a message on the official site saying to check back on November 8. More info after the jump.
Just a heads up, if you want to attend the world's largest pop culture convention, San Diego Comic-Con, happening July 21-24, 2011, you will want to purchase tickets today. Four day memberships go on sale at 9 a.m. PST and will sell out in a day or two, possibly less. Four day passes with preview night sold out at Comic-Con last year, so no preview night for people who purchase today, but you won't miss anything beyond that. Four days of comic books, video games, television, toys, exclusives and – of course – movies. And if you can't make it, you can bet the entire /Film team will be on hand to cover all the news that breaks. See you in July! Click here to purchase. 11:22 a.m. PST:
Here's the updated message on the Comic-Con Page.
WE'RE SORRY ABOUT REGISTRATION
We are really sorry for the problems with registration today. We do not know what the technical issues are, so we have temporarily closed registration.We will announce on Monday November 8th the new date and time that registration will reopen. This down time will allow us to determine and address the issues.Only a handful of badges were actually sold today.Thank you for your patience, and again, we all are truly sorry for this inconvenience.