Kenny Ortega Says 'Thriller' Isn't Happening Any Time Soon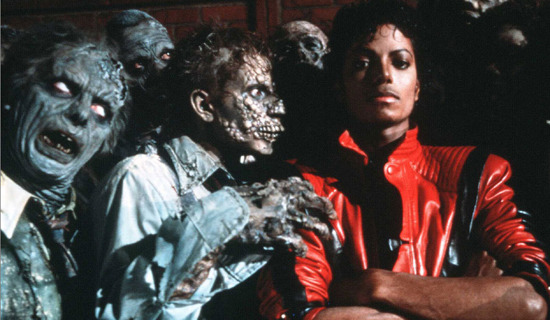 Briefly: Last week there was a collective 'huh?' (and probably some genuine interest) when word filtered out that High School Musical director Kenny Ortega might direct a feature film based on Michael Jackson's song 'Thriller.' But the director, who was Michael Jackson's long-time choreographer and frequent creative partner, has been in touch with EW to say, hey, hold up a second.
"It got put out there before I've even really had a chance to think about it too much," Mr. Ortega said at the end of last week. He elaborated:
It is still in very, very early stages of development. The [Michael Jackson] estate would have to sign off on it. I have been a part of some early creative meetings and if all goes well, I think it could happen in the next couple of years.
And, with respect to the idea of trampling the very good legacy of the existing 'Thriller' video, directed by John Landis, he explained, "I would never do anything to ruin his memory or one of his creations. But like I said, it is so early, so who knows what will materialize?"