Martin Scorsese's 11 Scariest Horror Movies Of All Time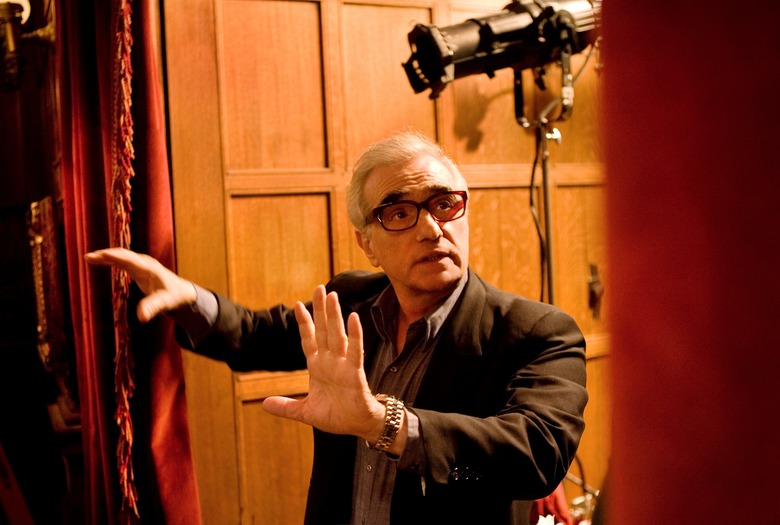 We always love hearing which films entertain, influence and scare the filmmakers we admire. And you may have noticed that we've been posting these types of lists when we find them in our Movie Playlist. Over the weekend Martin Scorsese listed off his 11 scariest horror movies of all time. Which films scare Scorsese? Find out after the jump.
1. The Haunting (1963)
2. Isle of the Dead
3. The Uninvited
4. The Entity
5. Dead of Night
6. The Changeling (1980)
7. The Shining
8. The Exorcist
9. Night of the Demon
10. The Innocents
11. Psycho
Read Scorsese's brief comments on each of these selections on The Daily Beast.