'Goodfellas' TV Series Is A Prequel; Martin Scorsese Attached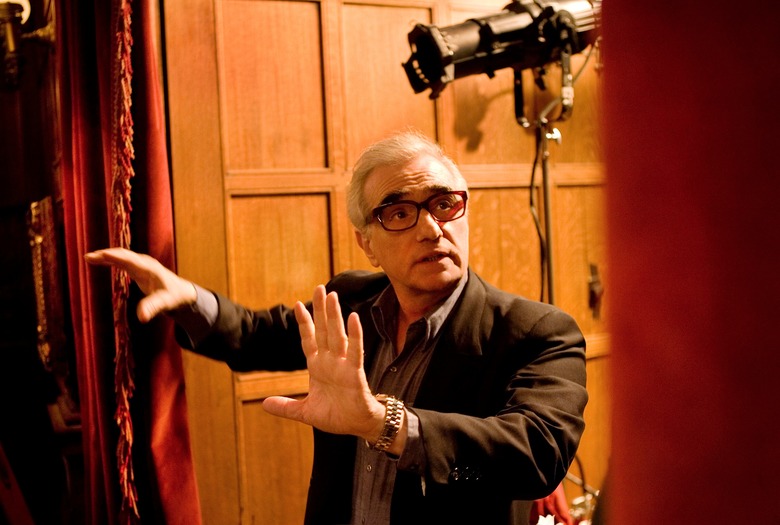 In Goodfellas, when Henry Hill says "As far back as I can remember, I always wanted to be a gangster" no one imagined that over two decades later, the statement could have a whole new meaning. That's exactly what's going to happen though if author Nicholas Pileggi and director Martin Scorsese have their way. A few months ago, it was announced that Pileggi, who co-wrote Goodfellas with Scorsese as well as the novel the movie was based on, Wise Guy, was working on a Goodfellas television series. Now, Pileggi has announced two important new details. First and foremost, the series will go back to Henry Hill's early days and act as a prequel to the film. Second, Martin Scorsese is on board in some capacity. Pileggi is currently writing the pilot script. There's more after the jump.
Speaking with Culture Magazine (with nods to Digital Spy and The Playlist) Pileggi said the following:
We're trying [to develop the TV series]. I want to do it, Marty wants to do it, Warner Bros wants to do it. Of course, you can't pick up from Goodfellas, since we murdered everybody, or rather, everybody was murdered! There's nobody left. But I think we're going to figure out a way to do the early years – sort of a prequel. The part of the movie people often like best is the opening third, where all the funny stuff is happening, and there's so much we could fit in.
While I would be interested in seeing a mafia television series developed by Pileggi and Scorsese, and even a funny one at that, I don't feel very good about the pair going back and adding more context to Goodfellas. On its own, the film does a more then adequate job of explaining Henry Hill's rise through the ranks of organized crime, and a television series with the same characters would almost cheapen that. Yes, the first third of the movie is great, but without the second two-thirds, the gravitas is lost.
Do you agree? Or do you feel like anything Goodfellas is worth having out in the marketplace?