VOTD: 15 Years Of Fox Searchlight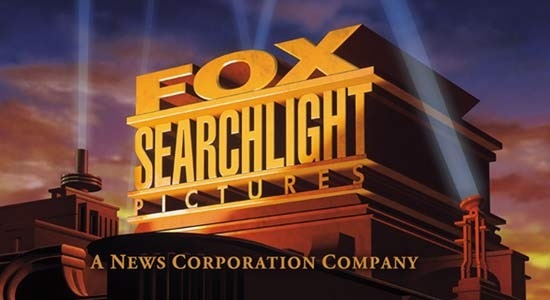 Fox Searchlight released their first film, The Brothers McMullen, in 1995. This year the minimajor is celebrating their 15th anniversary. Anyone who reads /Film knows that I tend to love the type of films that Searchlight picks up at Sundance, and more recently, the films Searchlight has been producing in house (Aronofsky's Black Swan, Boyle's 127 Hours, Romanke's Never Let Me Go to name a few). /Film reader Kees van Dijkhuizen put together a short video showcasing some of the great films Searchlight has brought up over the last 15 years. You might remember that Kees created some of the video montages we've posted in VOTD in past years including Cinema 2009: 1 Year, 342 Movies, 12 Months of Production, 7 Minutes and the movies of Cinema 2008. It looks like someone at Fox saw his work and commissioned the video editor to create this video for Fox Searchlight 15th anniversary. Here is Kees description:
15 Years of Drama, Compassion, Icons, Romance and Challenges. Some of the best indie flicks came were brought to us by Fox Searchlight, and to celebrate their 15 year anniversary, here's a quick recap of what they have brought us. Some of the movies featured include Juno, The Darjeeling Limited, Slumdog Millionaire, 28 Days Later, Sunshine, (500) Days of Summer, Napoleon Dynamite, The Last King of Scotland, Crazy Heart, Sexy Beast, One Hour Photo and Thirteen.
Watch the video now embedded after the jump.
And here is another (longer) montage celebrating 15 years of Searchlight created by hh1edits: