Antonio Banderas To Direct 'Solo'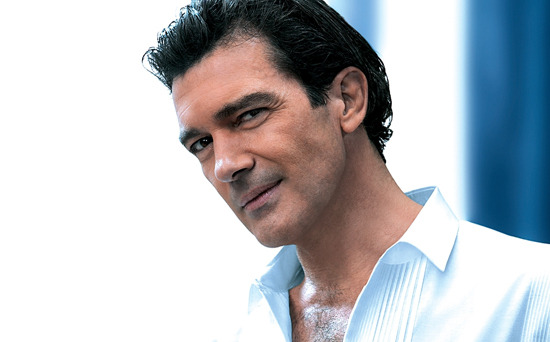 Briefly: In the US Antonio Banderas is thought of as an actor rather than a director. But he's already made two features (Crazy in Alabama and Summer Rain) and is about to embark upon his third. Solo will be produced by and likely star Mr. Banderas as well, and it is a thriller with some sort of sci-fi element.
Variety says Solo will be "a psychological thriller with sci-fi touches turning on a Spanish colonel suffering post-conflict trauma." Antonio Banderas will play the colonel, but we don't have much more info other than that he says the film is ultimately about solitude. The script is by Erik Jendresen, who wrote a few episodes of Band of Brothers, but whose later feature credits (Otis and Crazy as Hell) aren't all that appealing.
Solo will shoot next year, and despite being a Spanish production with Spanish actors, it will be shot in English. "Unfortunately, to reach large international markets, you have to shoot in English," Mr. Banderas said.