Movie Purgatory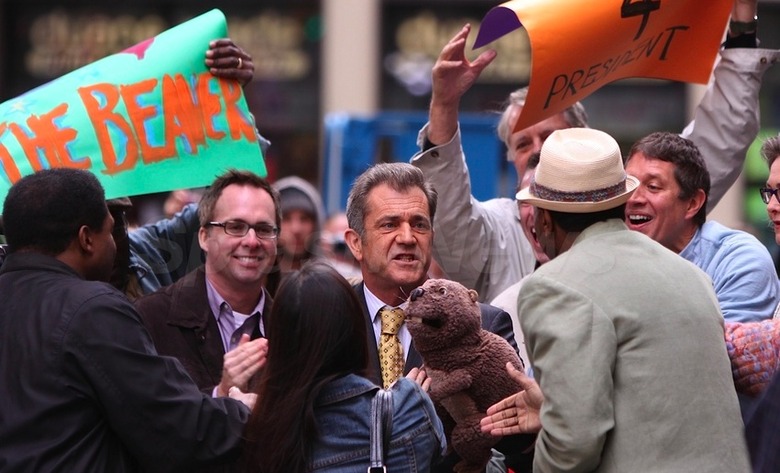 From time to time, we like to point out articles in other publications and websites which might be of interest to the /Film readers. This weekend the Los Angeles Times published an article titled "Hollywood's little secret: movie purgatory" which uses the recently released Case 39 (the supernatural horror film starring Renée Zellweger and Bradley Cooper which was shot in 2006) to talk about the growing Hollywood practice of shelved movies.
"Case 39" was stuck in a little discussed corner of the industry: movie purgatory, where films with marketable stars — not just Cooper but Matt Damon, John Cusack, Eddie Murphy and Mel Gibson — can linger for months, even years, trapped by marketing disagreements, creative clashes, executive shuffles, money shortfalls or the judgment that they are such surefire flops that it makes no sense to throw good money after bad and distribute them.
In a larger sense, experts say, the trend speaks to the financial house of cards that is the feature film these days. Although they seem to arrive by the bundle at the multiplex every weekend, studio-produced movies now take more time and money to make and market than ever before — and then go before an ever-smaller and more fickle theater-going audience. In the old days of movie distribution — say, the early 2000s — many orphaned movies might have been granted a pass out of purgatory with a direct-to-DVD release. But the cratering of the home video market makes that less economically attractive. A direct-to-DVD release also risks offending the sensitivities of stars and other creative people the studios want to work with again in the future. These shelved movies often have their champions, who might note that at least one modern classic, "Diner," and one recent Oscar winner, "Slumdog Millionaire," were temporarily orphaned. But often these champions find themselves speaking into a void.
You can read the full article on LATimes.com.