Mel Gibson's 'Hangover 2' Cameo Canceled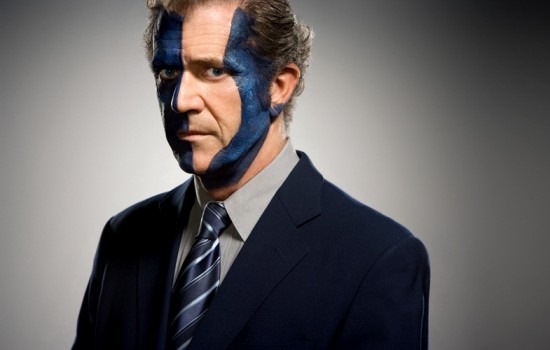 Earlier this week it was reported that Mel Gibson would be filming a cameo for The Hangover 2, in an attempt to one-up Mike Tyson's appearance in the first film. Gibson was set to have "a comedy role as a tattoo artist" in the film, when production moved from Thailand to a Bangkok set currently built on the Warner Bros. lot at the end of this month. The plans have since been canceled. Why? Find out after the jump.
TMZ is reporting that The Hangover cast members have been discontent about Gibson's scheduled cameo and Warner Bros has finally issued an official statement from director Todd Phillips:
"I thought Mel would hav been great in the movie and I had the full backing of Jeff Robinov and his team.  But I realize filmmaking is a collaborative effort, and this decision ultimately did not have the full support of my entire cast and crew."
Phillips basically owns the franchise and had been told by Warner Bros that he could do whatever he wants within the boundaries of an R-Rating. Who knows what actually happened behind the scenes, but it seems someone in power wasn't happy and made Phillips pull the plug on Gibson's appearnace.
Earlier in the week, Vulture noticed a comment from that Zach Galifianakis made on the Comedy Death Ray podcast:
"But a movie you're acting in, you don't have a lot of control — you just show up and vomit your lines out. I'm not the boss. I'm in a deep protest right now with a movie I'm working on, up in arms about something. But I can't get the guys to [listen] ... I'm not making any leeway." Galifianakis cut Aukerman off with an abrupt warning sound as the host began to mention the film's title, but after Aukerman pressed, "I know you're filming The Hhhhhhhh ... " Galifianakis admitted, "It has something to do with a movie I'm working on, yeah. I'll tell you about it later. It's very frustrating."