Universal And Illumination Adapting Manga Series 'Pluto', Based On 'Astro Boy'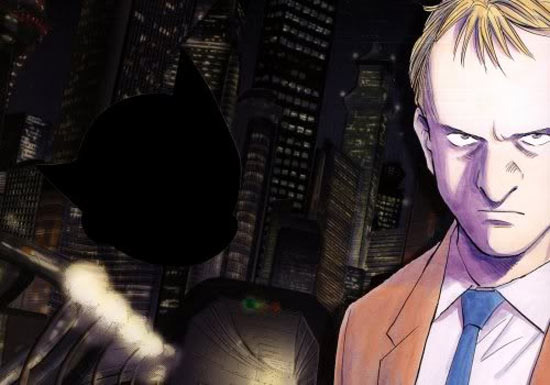 Astro Boy didn't get the most glamorous film debut when Imagi put out its kiddy CGI adaptation last year, but now the boy robot is getting another chance to fly. No, not in another Astro Boy movie, but in a live-action/CGI hybrid adaptation of Pluto, a reinterpretation of the Astro Boy series that finds the characters engaged in a murder mystery featuring a string of robot and human deaths.Deadline says Universal Pictures and the newly minted Illumination Entertainment, which recently kicked off with the box office smash Despicable Me, are teaming up with Tezuka Productions (founded by Astro Boy creator Osamu Tezuka) to bring the manga to the big screen.Chris Meledandri, the former Fox Animated head who founded Illumination, said in a statement: "With Pluto, Naoki Urasawa has defined an imaginative world full of inventive action and adventure but it was his characters and heartfelt story that compelled me towards acquiring these rights."Pluto takes place "in a world populated by giant robots and cybernetic citizens", and follows a German robot detective working for Europol (pictured in the image above) trying to solve the case of a string of robot and human deaths. Though he looks human in appearance, he is capable of firing a devastating blast from his hand. The case becomes more puzzling when evidence suggests a robot is responsible for the murders, the first one in eight years. Atom, aka Astro Boy, is also in attendance, as is Astro Boy's chief antagonist Pluto, the giant-horned, extremely powerful robot antagonist after whom the series is named.
The story has a definite I, Robot vibe, but I'm not too worried about the similarities, since it also features scenes like this: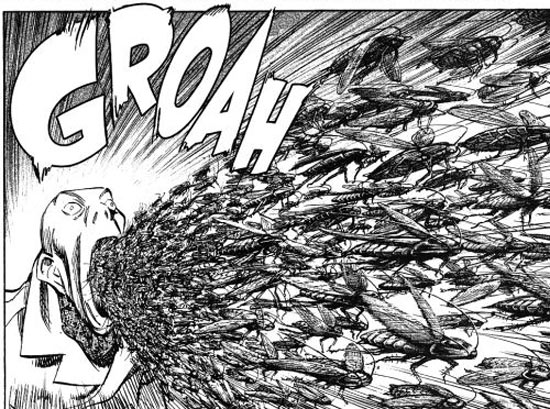 If that makes it into the film, I'll be there opening day.