'The Secret In Their Eyes' Director Juan Jose Campanella To Make Animated Soccer Film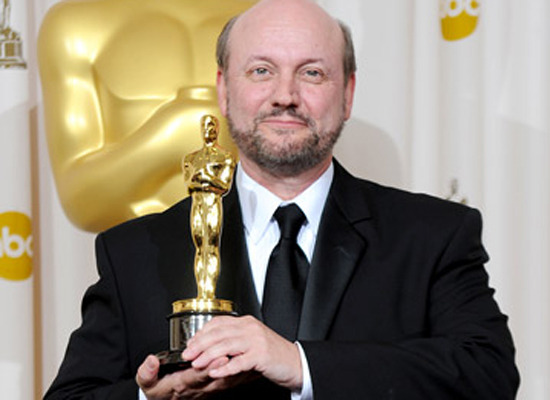 Briefly: Juan Jose Campanella's most recent film, The Secret in Their Eyes, won this year's foreign-language Oscar, and now he's chosen his follow-up picture. It might seem like the least likely choice: he's planning to direct the animated Metegol, a film about soccer.
Variety describes the plot, which features "an underdog who, with the help of foosball figures that come to life, must take on a star soccer pro to save their village." Mr. Campanella is also producing, and the film has a fairly small budget: only about $10m. But he says ""We are finding a visual style that we haven't seen before in an animated movie. We are putting a lot of effort in that." Can't wait to hear more about this one, especially if the visual design turns out to be really unique.