/Filmcast Ep. 119 - Let Me In (GUEST: Vincenzo Natali, Director Of Splice)


We may receive a commission on purchases made from links.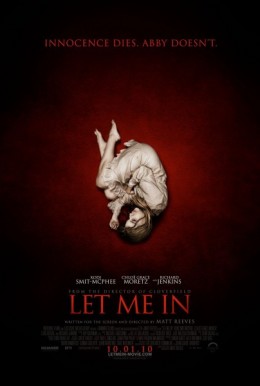 This week, David Chen, Devindra Hardawar, and Adam Quigley discuss whether they're going to see Star Wars in 3D, try and figure out if Zack Snyder would make a good Superman director, praise the claustrophobic pleasures of Buried, and ponder a Bourne franchise with no Jason Bourne. Special guest director Vincenzo Natali joins us for this episode. Vincenzo's newest film, Splice, is out now on DVD and Blu-Ray.
You can always e-mail us at slashfilmcast(AT)gmail(DOT)com, or call and leave a voicemail at 781-583-1993. Join us on Sunday (10/17) at 10 PM EST / 7 PM PST at Slashfilm's live page as we review Never Let Me Go.
Download or Play Now in your Browser: