Tom Hanks May Join Kathryn Bigelow's 'Sleeping Dogs'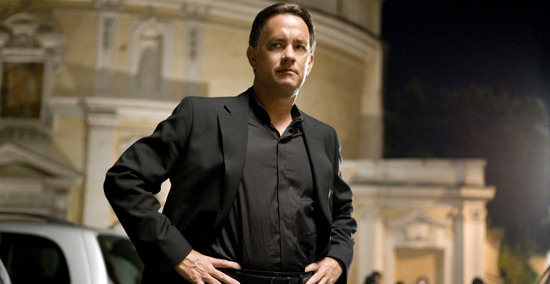 Kathryn Bigelow, who won the Best Director Oscar for her work on The Hurt Locker, which also won Best Picture, is working again with her Hurt Locker co-writer (and, ahem, Oscar winner) Mark Boal on Sleeping Dogs. The film has been taking some time to come together, but now has one very high-profile actor linked to a big role. Tom Hanks is said to be quite interested in the picture.THR and Deadline dropped simultaneous 'exclusives' about the possible casting, with each noting that Hanks hasn't actually signed on, but is "looking seriously at one of the pic's lead roles," according to Deadline. Other actors who have been mentioned in conjunction with the film include Sean Penn, Leonardo DiCaprio, Jeremy Renner (who likely won't be available due to other commitments) Will Smith, Javier Bardem and Christian Bale.
There are five big male roles in the film, with THR saying they are "men of various ages working in the zone," with 'the zone' referring to the 'triple frontier' border zone between Paraguay, Argentina and Brazil. The area is reportedly a haven for organized crime, with one outlet for the money produced in the area being a source of funding for terrorist groups.
(The governments of Argentina and Paraguay aren't too happy about the film, and have spoken out against it.)
Last we heard, Bigelow, Boal and their producer Grant Hill were scouting South American locations for use in the film. The script is still in flux, and the title may change again. It was originally called Triple Frontier, with the title Sleeping Dogs slipping into use a few weeks ago. Reportedly Bigelow will use the same gritty style here she employed in The Hurt Locker.
Sleeping Dogs is planned for a December or January shoot.