David O. Russell Won't Make 'Pride And Prejudice And Zombies'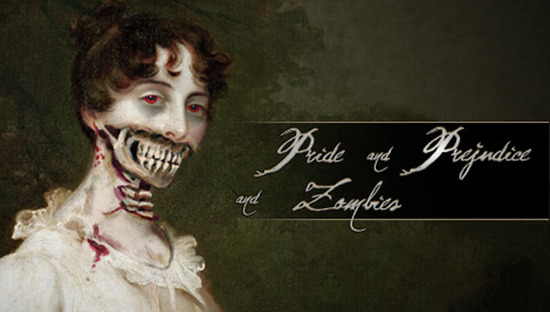 This might come as more of a confirmation of something we'd suspected than anything else, but David O. Russell, who'll have The Fighter in theaters soon, will no longer adapt the novel Pride and Prejudice and Zombies for the screen. Instead, he'll make Old St. Louis, starring Vince Vaughn.
Vulture says that scheduling conflicts were the problem; Natalie Portman couldn't start Pride and Prejudice and Zombies when Russell had intended to start, he's moved on to Old St. Louis. There's no suggestion that P&P&Z is no longer happening, or that Portman is no longer doing it, only that David O. Russell will not take part.
There are two other casting repercussions that Vulture notes. One is that, because Scarlett Johansson is also not available for Russell's spring shoot date for Old St. Louis, she'll no longer be a part of that film. She was in talks for a role back in August.
But Chloe Moretz, who was rumored to play Vince Vaughn's daughter when the project was first announced, will likely be able to take part in the shoot after once passing on the role due to her own scheduling problems.
Vulture doesn't mention the Jim Carrey 'cover band comedy' Under Cover, for which Russell was recently said to be a top contender, but it seems likely he's out of the running there.
Old St. Louis was written by Russell, and will feature Vaughn as "a traveling salesman who has been an absentee father, and how his life changes when his daughter becomes part of his life."
David O. Russell's The Fighter will get a limited release on Decem10 before going wide on December 17.