'Catfish' To Be Spoiled On '20/20' This Friday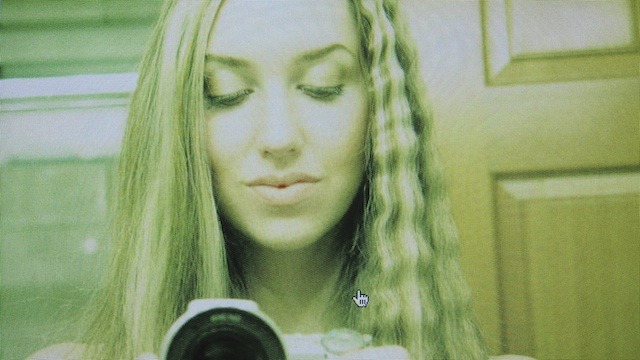 The first rule of Catfish is you do not talk about Catfish. But beware, that rule is being broken this week. The thrilling documentary that first screened at the Sundance Film Festival is at its best when the viewer knows as little about it as possible. Since the movie has been out for a few weeks now, has made over $1.5 million and is still expanding, some of the secrets are certainly out of the bag. However, if you have yet to see the film and are still planning on it, definitely avoid ABC's 20/20 on Friday. They are reportedly doing a feature on the film that will include the first public interview with a subject firmly at the center of the mystery. If you have seen the film, you know what we are talking about and will be tuning in for sure. Hit the jump to read more but be warned, there will be spoilers.
The person in question, of course, is Angela Wesselman-Pierce, the woman who filmmakers Nev & Ariel Schulman and Henry Joost find when the go to visit the Facebook family in Michigan. Wesselman-Pierce has not done any press for the film and didn't even attend the world premiere at Sundance. "I think she's probably had a lot of people who want to talk to her, and I don't know how much she's comfortable with talking," Nev Schulman told the Los Angeles Times. "She said she wasn't sure how much she wanted to participate in the promotion of the film, and she ended up choosing to be a part of a newsmagazine show."
If you've seen the film, and if you are reading this I'm guessing you have, the fact that Angela is part of the piece makes it a must watch. Even after post scripts, there are so many more questions the film leaves unrevealed about this fascinating and sad character. Choosing such a big profile place to finally open up leads me to believe she'll be very open, honest and not embarrassed. "Look, she's expressive. She has a voice, and she wants to be heard," Schulman said. "All I know is that she told them her side of the story."