Green Light Expected For 'The Hobbit' Within A Few Days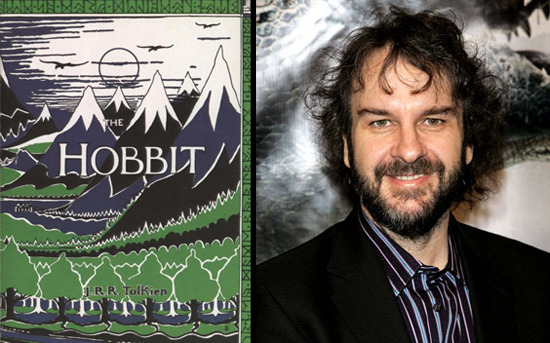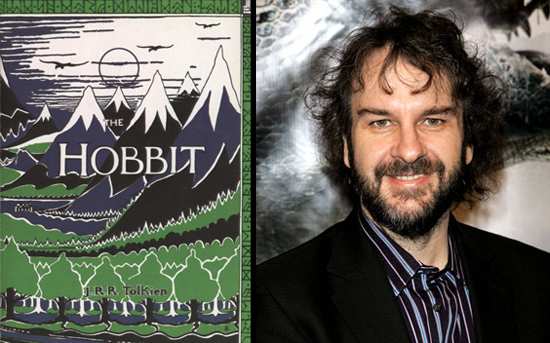 Will The Hobbit be greenlit within the next few days? One delay after the other — notably the very shaky financial situation at MGM — has pushed the film back from the starting line. But a new report says that Warner Bros., New Line Cinema and MGM 'appear to be close to greenlighting' the two parts of The Hobbit.
The LA Times bases this report on several anonymous sources, which say that the studios have "nearly" finalized the deal to have Peter Jackson direct as well as co-write and produce, and that other issues that have put off production are nearly finalized as well. One of those issues relates to the rights negotiations with the estate of original author J.R.R. Tolkien.
The final issue remains MGM. The LAT reports that Warners and New Line are ready to pull the trigger, but that MGM's debt situation is so complicated that getting the go-ahead there requires the agreement of "mroe than 100 debt owners.' MGM is said to be eager to get the film rolling — no doubt because that would augur the next step towards financial solvency for the studio — but still has to raise money to do so. The paper says there are several options: borrowing money from Warner Bros., securing outside investment (which seems most likely) or bringing in yet another partner such as Fox, which already releases MGM films overseas. (When there are films to release.)
Then there's the issue of actors' guilds and unions, which prompted by one organization in New Zealand and Australia, pressured actors not to take jobs on The Hobbit. That left Jackson threatening to move the production from New Zealand to Eastern Europe, a step he seemed reluctant but willing to take. The LAT says the issues underlying that conflict are also nearly resolved.
Bottom line: all the LAT's sources say that the green light is imminent so that production might start in mid-January and the first film might be ready for a holiday 2012 release.