Comic Con Staying In San Diego Through 2015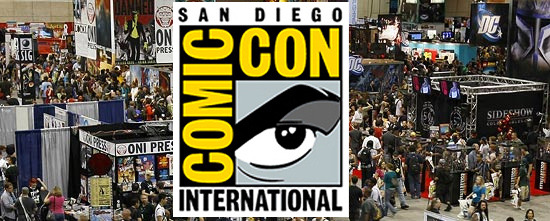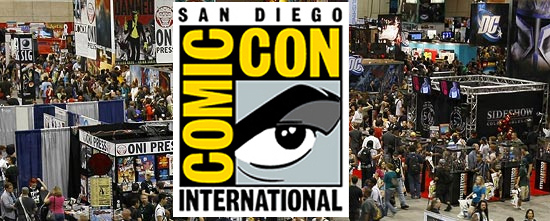 There's not too much more to this than what's in the headline; after a great deal of back and forth about possibly moving the San Diego Comic Con to another city, such as Anaheim, the con has decided to stay put. The organization had previously been contracted to do business in San Diego through 2012, and the imminent end of that period kickstarted speculation about moving. Now a new three-year deal will keep the con in its home city of San Diego until 2015.
Comic Con has grown significantly over the past ten years, to the point where the Con is arguably far larger than San Diego can realistically accommodate. The convention center has officially been sold to capacity (125,000) each year since 2007. Hotels have been enlarged (and built from scratch) and rooms still sell out almost as soon as they go on sale. The massive convention center has even been looking outsized, with more and more events going off-site in the past couple years.
Comic Con marketing director David Glanzer said "L.A., Anaheim and San Diego all had unique understanding of the challenges we faced and tried to mitigate those. In the end, we looked at what was best for the attendees." He explained that San Diego "really came together to try to make it work for us."
Some of the city's efforts likely include the construction of more hotel rooms and additional convention facilities, but the con's current waterfront location is rather limited with respects to the prospect of further expansion. We'll hear more plans from the city of San Diego soon, and a great many attendees will be very interested to see if the plans seem far-reaching enough to keep the convention from moving in 2015.
The San Diego Convention Center Corporation has scheduled a press conference for Friday, October 1 at 11:45 a.m. at Lobby E of the convention center.