Disney Mulls 'Magic Kingdom,' Or 'Night At The Museum' With Disney Characters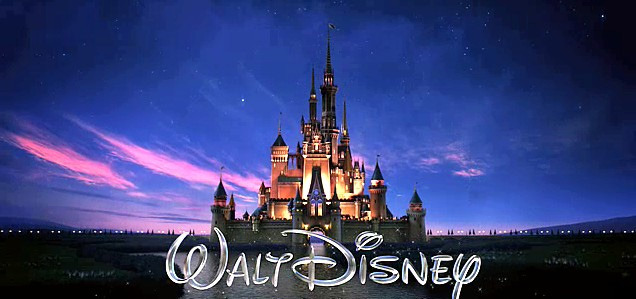 Sorry, Haunted Mansion, but movies based on single theme park rides are so 2003. We need to move forward and go bigger. Next up: movies about entire theme parks! That's the suggestion of Magic Kingdom, which Disney is developing in a low-level capacity based on a pitch and script by Battlestar Galactica's Ron Moore.
Variety says that this one isn't a big priority for Disney right now, but that the studio wants a new writer to take a crack at Magic Kingdom, based on Moore's first draft. The new candidate has not yet been hired.
The idea is to put together a film not unlike Fox's Night at the Museum, but as "a potential platform that could showcase a number of high-profile Disney characters, including Mickey Mouse and friends." If that's not clear enough, think Looney Tunes: Back in Action, from Disney.
There are some big problems to tackle, though, which inlude deciding how (or if) to include members of Disney's massive character stable. Animate them in a semi-traditional manner, or go 3D? Pirates of the Caribbean was one thing, because no one had any expectations. This is very different. Announce that a bunch of the classic Disney characters an involved and people notice, fast. What's the story? How to make this look like anything but a kid-pandering cash grab?
The benefit being that it would be, well, a kid-pandering cash grab. As Variety says, some internal reference to this film calls it an equivalent to The Avengers, which would introduce younger audiences to characters they might not know.