Wes Anderson Preparing To Shoot Next Film 'Moonrise Kingdom' In Spring 2011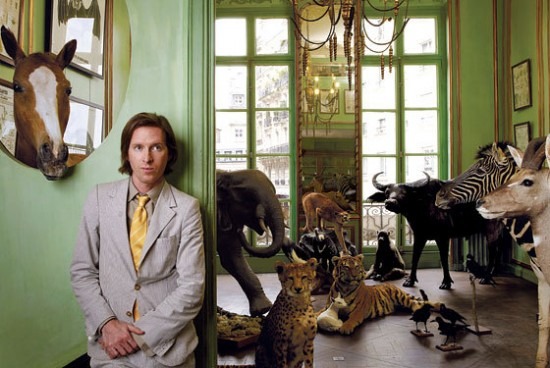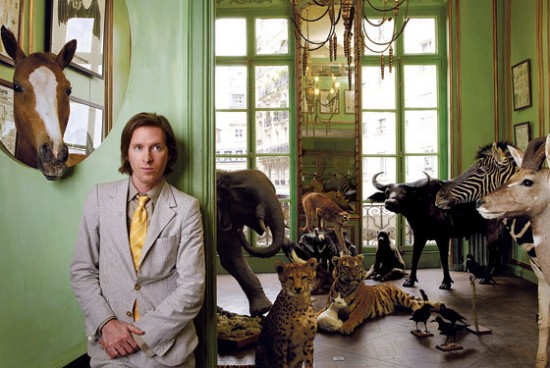 Update [From the editor]: Production Weekly is reporting that the film's title is "Moonrise Kingdom". Nothing more is known at this time. The original update by Russ can be found after the jump.Briefly: We don't have too much information right now, but there are two reports about Wes Anderson's next film, which Production Weekly reports is in pre-production now for a Spring 2011 shoot. The film is currently untitled, and we don't know the intended tone, budget or subject.
But The Playlist talked to sources and heard that Anderson is seeking to cast a boy and girl, each 12, for the lead roles. That leads to supposition that Anderson might be moving forward in a mode inspired by Fantastic Mr. Fox, which would be not such a bad thing at all. Younger characters, a more youthful tone and/or family-oriented story? It's an intriguing idea, at least.
So begin your theorizing now. Consider this: it isn't The Rosenthal Suite, which he wrote based on the French film My Best Friend, but said last year he wouldn't direct. And there's another Anderson/Noah Baumbach script that could be in play, but it's too early to call.