Exclusive Interview: Trent Reznor On The Social Network Soundtrack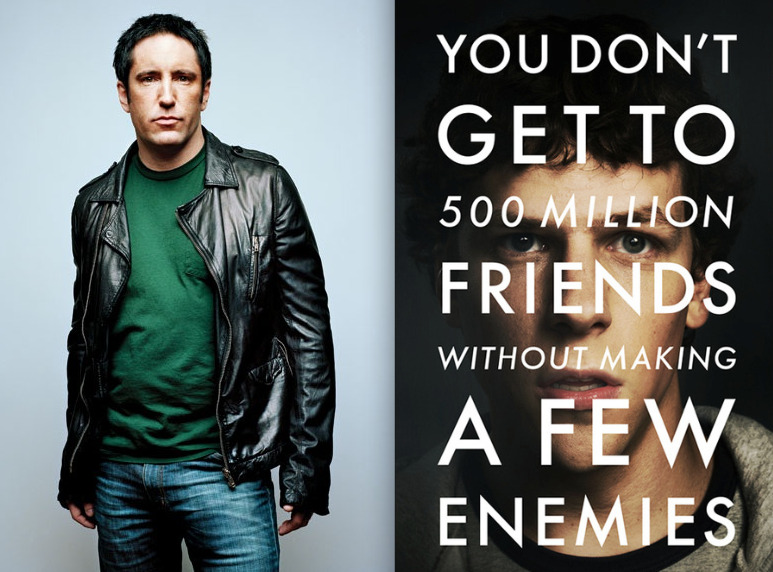 We may receive a commission on purchases made from links.
Trent Reznor's score for The Social Network (which he co-wrote with collaborator Atticus Ross) is a surprisingly perfect fit for a film about Harvard nerds who create the world's largest online social network. With a deft combination of melancholy and grittiness, Reznor brings out the excitement of the times while infusing the proceedings with a sense of dread and foreboding. It's one of my favorite soundtracks of the year, and I'd definitely recommend you check it out.
I had the privilege to chat with Reznor a couple days ago. In our 50-minute interview, we discuss how he first became involved in the project, his creative process for some of the tracks, and some of the challenges he faced achieving the right sound and feel for the film. We also preview some of the best tracks from the soundtrack, which is available for purchase/pre-order right now (today at Amazon for $2.99).
Download the interview or Play Now in your Browser: