One More For 'Super 8': AJ Michalka Joins J.J. Abrams' Cast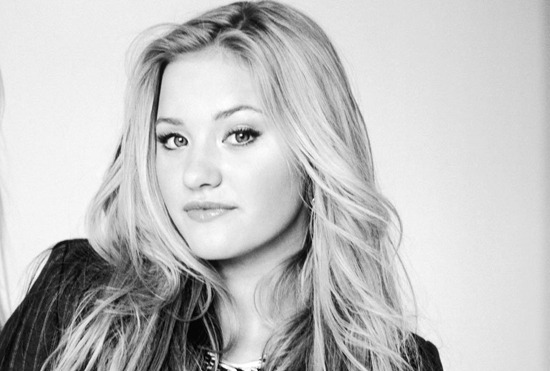 Briefly: The cast of Super 8 has been revealed quickly over the past week, as the film just started shooting. AJ Michalka (The Lovely Bones) said today that she is among the cast.
Also cast are Kyle Chandler and Elle Fanning along with Ron Eldard, Noah Emmerich, Gabriel Basso, Joel Courtney, Riley Griffiths, Ryan Lee and Zach Mills. J.J. Abrams is directing with Steven Spielberg as exec producer. The film is set in 1979 and reportedly kicks off when "a group of kids are playing around making movies with their Super 8 cameras and accidentally capture something ... sinister, possibly alien, on film."
Cloverfield monster designer Neville Page worked on materials for the film, which is due to release in Summer 2011.