Kate Beckinsale Will Return For Fourth 'Underworld' Film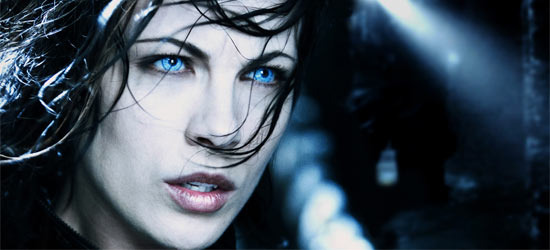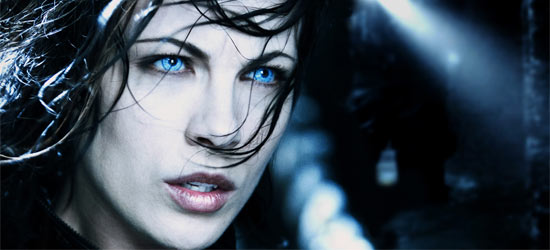 Usually when the central protagonist is absent from the latest entry in a franchise, that's a sign that it's on its last legs, and the studio is making a last-ditch attempt to milk it of all its remaining worth. One might've thought that was the case with Underworld: Rise of the Lycans, but lo and behold, Kate Beckinsale will portray the leather-clad Selene once again for the fourth film in the Underworld series, which has yet to be tagged with a generic, nondescript subtitle. Learn more after the break.
CHUD received confirmation of the casting in a press release, which shares a lot of other info that we already know, but makes no mention of the film being shot in 3D. There are a couple of new tidbits: directors are being sought out for a spring 2011 production start date, and more interestingly, Selene will have a daughter this time around.
On a personal level, I can't say I have any interest in another Underworld movie (I had my fill after the second), but at least Beckinsale's involvement makes for a compelling factoid. How many other series of films are there that have spun off into sequels/prequels sans the original cast members, and then had them return to the franchises as though they never left? To my knowledge, there have only been two: The Fast and the Furious and The Mummy. And assuming a third sequel ever happens, American Pie would make three. So if nothing else, Beckinsale can feel proud that she's contributing to a very rare occurrence in cinema. That's something, right?
The screenplay for the fourth installment of the Underworld franchise was scripted by The Shield-writer John Hlavin, with revisions by J. Michael Straczynski (Changeling). As with Rise of the Lycans, Len Wiseman will serve only as a producer, not a director.
Screen Gems is planning a January 20, 2012 release date for the film.