'Boardwalk Empire' Renewed For Second Season, Sets HBO Ratings Record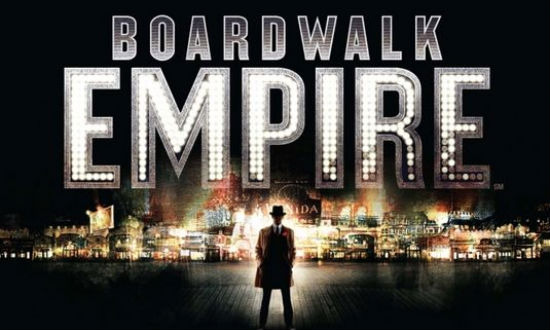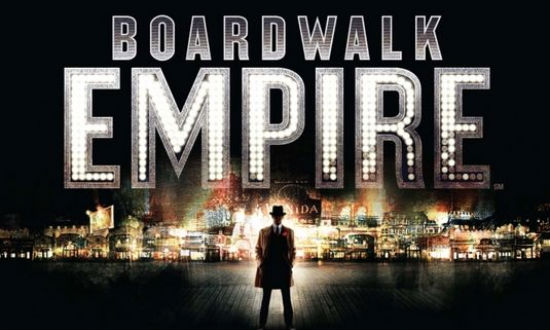 After only one episode, HBO has seen to it that Prohibition era Atlantic City is going to see a second season. Boardwalk Empire, executive produced by Martin Scorsese, Mark Wahlberg, Terence Winter and Tim Van Patten premiered Sunday night with 4.8 million viewers (and up to 7.1 million after two repeats). That was the network's most-watch premiere since Deadwood in 2004, and HBO quickly announced they renewed the show for season two.
Starring Steve Buscemi, Michael Pitt, Kelly Macdonald and Michael Shannon among others, Boardwalk Empire dramatizes life in Atlantic City, NJ in 1920 when Prohibition began in the United States. Buscemi plays "Nucky" Thompson, a local politician who takes advantage of the day to become an organized crime leader.
After the jump, read some buzz on the show and more information about the renewal.
Reviews on the first episode of Boardwalk Empire were generally positive, though many people – such as Ken Tucker at Entertainment Weekly – mentioned that the pilot episode, which Scorsese directed, is the weakest of the early episodes. And considering the episode was so entertaining, I can't even imagine how good this series can get.
"All the ingredients aligned for this one, from Mark Wahlberg and Steve Levinson's initial pitch, to Martin Scorsese's enormous contributions as director and executive producer, to the genius of Terry Winter and the expertise of Tim Van Patten, to a stellar cast led by Steve Buscemi," said HBO programming president Michael Lombardo in a news release. "The response from the media and our viewers has been nothing short of amazing."
Being a huge fan of HBO's programming, in particular The Sopranos, The Wire and Entourage, Boardwalk Empire seems to fit nicely into their oeuvre. It has a lot of the family and crime drama that we know and love from The Sopranos, in a gorgeous period setting that not only lends itself to a great story, but also amazing historical references.
Did you guys catch Boardwalk this week? What did you think?