More Cast Announced For J.J. Abrams' 'Super 8'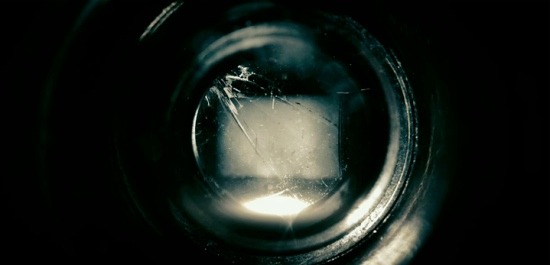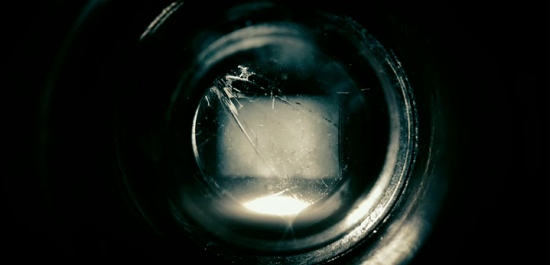 With cameras beginning to roll on Super 8, the new film from J.J. Abrams, expect the trickle of news about the secretive production to widen at least to a free-flowing stream.
We've just seen some spy pics of prepped exterior locations, and learned that Kyle Chandler and Elle Fanning were among the more famous cast members. Now we've got a raft of additional names to add to the Steven Spielberg-produced film that seeks to emulate the tone (to some extent) of classic Amblin films.
Ron Eldard, Noah Emmerich, Gabriel Basso, Joel Courtney, Riley Griffiths, Ryan Lee and Zach Mills are the other names in the cast at this point, according to THR. The trade doesn't have many more details; while the cast is starting to be known we still don't know much at all about the story of the film beyond the following basics:
"...a group of kids in 1979 are playing around making movies with their Super 8 cameras (as Abrams and Spielberg did as kids) and accidentally capture something ... sinister, possibly alien, on film."
There are some reliable names in that list, but I wonder if things proceeded as once rumored, and Abrams is using unknowns for some of the film's key kids roles. Looking forward to learning more details about the full casting and storyline almost as much as I am in getting a new official image that we can start running with every other Super 8 story.
Check out either the previous casting notice or the spy pics post, both linked above, for a rundown on all the other news and rumors we have about the film.