'Martyrs' Director Adds Jodelle Ferland And More To Cast Of 'The Tall Man'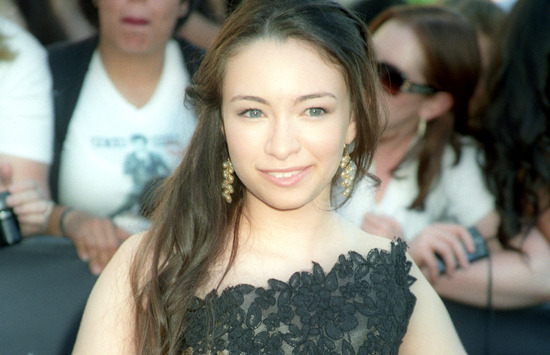 Briefly: Sadly, The Tall Man is not the name of a sequel to Phantasm being directed by Martyrs director Pascal Laugier. It is the name of Laugier's next film, which already counted Jessical Biel as the lead. Now the film, a suspense thriller, also boasts Jodelle Ferland (Eclipse, Tideland) and a handful of other actors. Bloody Disgusting reports that in addition to Ferland, the film has added Teach Grant (The Dead Zone), William B. Davis (The X-Files), and Samantha Ferris (Supernatural) to the cast.
We don't know much about the film, though I expect it won't be as relentlessly and graphically brutal as Martyrs. B-D calls the film a "long time dream project" of the director's, and also says that it in the vein of early M. Night Shyamalan films. So: dark, brooding, quiet. Hopefully not so reliant upon a twist. Plotwise, we just have that Jessica Biel plays " a woman who must grapple with and track the mysterious figure of The Tall Man who has kidnapped her child."