Movie Trailer: 'Stuck Between Stations'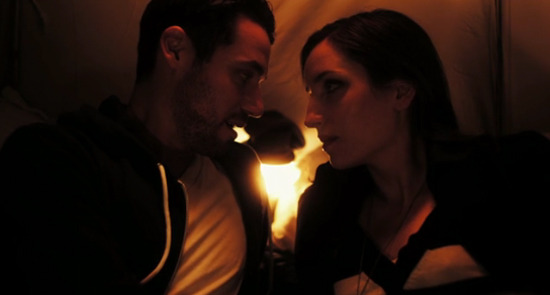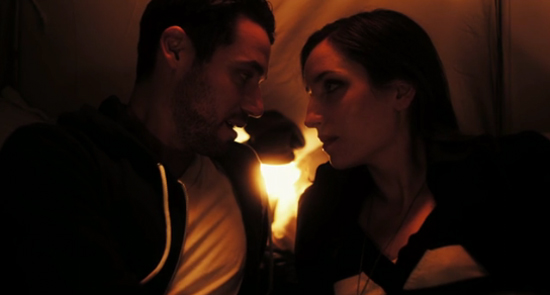 There's a new trailer for the indie romantic drama Stuck Between Stations, which stars Josh Hartnett, Zoe Lister Jones and Sam Rosen. Brady Kiernan directed the film, which is named after the opening track on The Hold Steady's 2006 album 'Boys and Girls in America.' Check out the trailer after the jump.
I've watched this twice now, and while I do like the look of the footage and am curious about some of the ideas behind the split-screen editing in places (assuming that is actually in the film) I can't get into the content. There's a Before Sunrise vibe, but I also can't shake the feeling that these characters should all be about ten years younger than the actors playing them. That's an interesting disconnect for about a minute, and then I'm just pushed out of any involvement.
But perhaps the actual film will play a lot better, and make use of that disconnect in a way that works.
Here's the synopsis, via the film's page on Vimeo:
Sometimes, the best night of your life happens at the worst possible time. Casper, a soldier home on bereavement leave, gets a second chance to make a new impression on his childhood crush Rebecca, a once promising grad student whose academic career hangs by a thread. While they drift through the picturesque streets of Minneapolis, they have only one night together to find themselves falling in love and falling apart.
[via IonCinema]