PT Anderson's 'The Master' Delayed Indefinitely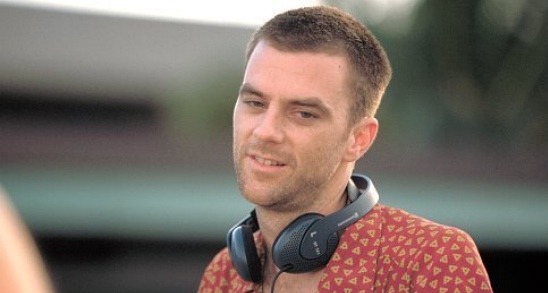 Bad news: according to Jeremy Renner, Paul Thomas Anderson's next movie, tentatively called The Master, has been delayed for the foreseeable future. The film, which would parallel the development of Scientology and follow, in particular, the rise of an L. Ron Hubbard-like figure, has run into problems that Anderson 'couldn't overcome.'
The Playlist grabbed quotes from Jeremy Renner that appeared in Total Film magazine, where Renner says the film ran up against a wall. He says the film has been "postponed indefinitely at this point," explaining
I was really bummed about that...It really kind of stalled because when we were rehearsing — Phil, Paul and myself — we kept coming up against a wall that we couldn't overcome. Or at least Paul couldn't overcome.
That makes it sound not like a financing problem, but like something a lot more rooted in the creative aspect. Which could be good — that's a problem that Anderson theoretically could work out, at which point the film could again move forward.
In a different interview with The Playlist Philip Seymour Hoffman, who was set to play the film's lead role, echoed Renner's prognosis:
I don't have any new information [about 'The Master']. I really mean that, I'm not being obtuse. I don't quite know what that is at the moment, but hopefully I will and hopefully I'll be part of something soon. It would be great to work with him again.
We'd heard at one point that the film might start shooting in August, but that was evidently too optimistic. When that month came and went with no word, we started to worry, and then when Jeremy Renner became attached to and signed for many other films with no mention of The Master, our concern deepened.
The question now is obviously: is the film dead? And if not, what are the chances that the cast Anderson had assembled will be able to reconvene to make it?