'The Darkest Hour' Resumes Shooting In Moscow After Being Shut Down By Forest Fires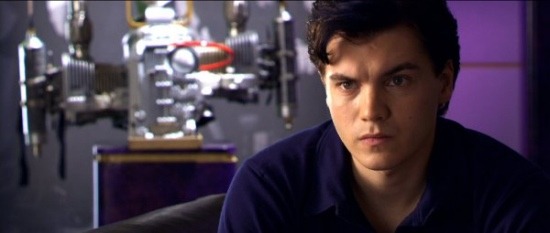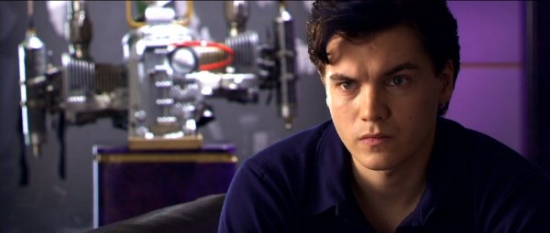 The Darkest Hour is Summit's 3D alien attack thriller that started shooting in Moscow earlier this summer. The film's title came true in an unlikely manner, however, and production was shut down due to overwhelming smog from nearby forest fires.
Now the production is back on track, so Emile Hirsch and Olivia Thirlby can get back to work. That's right — Hirsch and Thirlby, a fairly unlikely duo for a film about " five young Americans who find themselves stranded in Moscow, fighting to survive in the wake of a devastating alien attack."
Also in the film are Max Minghella and Russian actors Gosha Kutsenko, Dato Bakhtadze, Nikolai Yefremov and Arthur Smolyaninov. Timur Bekmambetov is producing and Chris Gorak directs.[THR]
Previously:Gorak and Josh Zetumer revised the original script penned by M.T. Ahern and Leslie Bohem with revisions by Jon Spaihts.
Gorak started as an art director on Tombstone, later working on Fear and Lothing in Las Vegas, Fight Club, The Man Who Wasn't There, and Minority Report. He made his feature directional debut with a low-budget self-contained dramatic thriller Right at Your Door which premiered at the 2006 Sundance Film Festival, where it won the Cinematography Award. I saw the film at its Sundance premiere, and while it's far from perfect, I always thought it got shafted with a limited release. If you like self contained storytelling like Hard Candy, Phone Booth, or Buried, its definitely worth checking out.