Casting Notes: Kate Beckinsale In 'Contraband'; Bryan Cranston And Three More For Soderbergh's 'Contagion'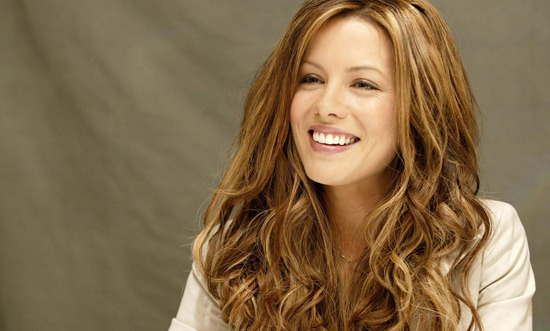 Almost a year ago there was word that Mark Wahlberg would be producing and perhaps starring in an English-language remake of Reykjavik-Rotterdam, the Icelandic film about "a security guard and former alcohol smuggler on the Iceland-Netherlands route [who] is tempted back into illicit business by a dubious friend after encountering financial problems."
We've heard almost nothing about the film since that announcement, but now Kate Beckinsale is reportedly set to appear in the movie, which has been retitled Contraband. Baltasar Kormakur, who produced and appeared in the original, will direct this version.[Latino Review]
After the break, additions and changes for Steven Soderberg's global virus movie Contagion.
Contagion already has a sprawling cast, befitting its global scope (think Traffic as a viral outbreak thriller) and now four more names are on board, according to The Playlist:  Demetri Martin, Jennifer Ehle, Bryan Cranston and Elliott Gould. (They join Matt Damon, Kate Winslet, Marion Cotillard, Laurence Fishburne, Gwyneth Paltrow, Jude Law, John Hawkes, Chin Han and Josie Ho.)
Bryan Cranston? Fantastic. With this and Nicolas Winding Refn's Drive, he's got a couple of great pictures booked in the next few months. (Probably not large parts, but it's a start.)  Elliott Gould is already a Soderbergh regular thanks to the Oceans films and K Street, while Demetri Martin was set to play a big part in Moneyball when it was a Soderbergh picture. The same role is being played right now by Jonah Hill in the Bennett Miller-directed version.
Even better for Contagion: The Playlist reports the film will no longer be shot in 3D. OK, I'd still be curious to see Soderbergh shoot 3D (he'd planned to shoot the musical Cleo in the format, too, once up on a time) but not so curious that I'll shed any tears over this format change. But this isn't a rejection of the format, rather (reportedly) a last-minute technical hitch that will see the director shooting with regular RED cameras instead of the new RED 3D system that he'd planned to use.
Contagion shoots this month beginning in Hong Kong and Chicago.