Bryan Fuller Writing Live-Action 'Pinocchio'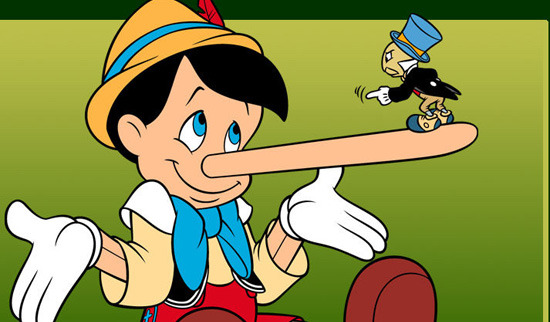 Briefly: There's a new Pinocchio film brewing (not the stop-motion one that Guillermo del Toro has talked up) and Bryan Fuller of Pushing Daisies has been hired to write the film for Warner Bros.
Variety doesn't have too much more detail, but says that the film was inspired by the success of Tim Burton's Alice in Wonderland, so it isn't a stretch to expect that we'll see at least a semi-revisionist version of the classic Pinocchio story. (Oh, good.) That story, should you need a refresher, appeared in Carlo Collodi's The Adventures of Pinocchio in 1883, and most famously hit screens via Walt Disney in 1940. In the decades since there have been many cinematic incarnations; we're still trying to forget the Roberto Benigni version from 2002. No word yet on talent attachment beyond Fuller, but we'll pass details on as they emerge.