Jennifer Garner Joins 'Better Living Through Chemistry,' With Jeremy Renner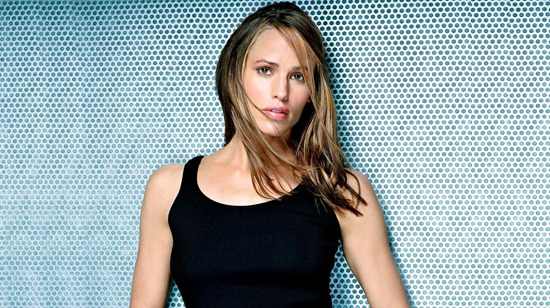 I'm not sure how Jeremy Renner is going to be able to shoot all the films that are on his plate (Mission:Impossible reportedly shoots from Dec 6 to March 7) but he's still set to star in Better Living Through Chemistry, and Jennifer Garner will now play the lead female role opposite Renner.
THR summarizes the plot as "a small-town pharmacist (Renner) is stuck in a loveless marriage and rediscovers himself through an affair with a trophy wife (Garner) who introduces him to the pleasures of prescription drugs. Things spin out of control when the affair escalates and the lovers begin plotting to kill the woman's husband." Classic setup, more or less, and a solid cast to anchor the film. The film is written and to be directed by Geoff Moore and David Posamentier.