David Fincher Close To A Financing Deal With Media Rights Capital; 'The Goon' And 'Heavy Metal' To Follow?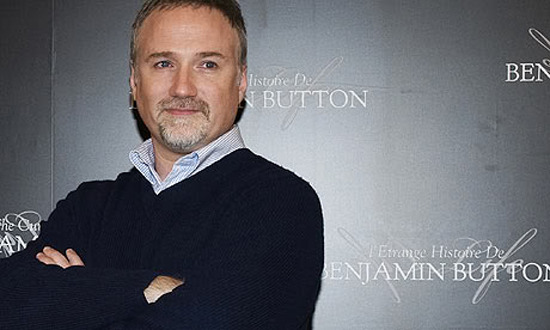 Media Rights Capital is turning into a film funding juggernaut, and one of the moves the company is making is to enable name-brand directors to make new movies under their own auspices. Just earlier today we talked about the M. Night Shyamalan-produced series The Night Chronicles, which MRC has been funding.
Now David Fincher is close to signing a two-film deal with MRC to produce two films (possibly more) of a yet to be defined character. Could this be how The Goon gets made?
That's all the info we've got right now, and THR's report suggests that the resulting films could be "crime-oriented thrillers" along the lines of the pictures that made Fincher's name in the first place. But he's been looking for a home for The Goon, and I wonder if that might end up being the first picture to come out of the deal. This could also be a path to partially fund the new Heavy Metal film that Fincher has been talking about producing. That movie would likely be too expensive for the MRC deal to fund alone, but it would be a starting point, and keep a studio from taking all the risk.
Those two ideas are pure speculation at this point, and there is certainly no shortage of other films that could come to fruition with this deal. But unlike most of the other films to which Fincher is already attached as a producer, The Goon doesn't have a studio home, so he's free to make it however it can get made.
Good timing for this deal, too, as with reviews coming out pegging his The Social Network as a possible best picture candidate, the already powerful filmmaker is only gathering steam.