Book Trailer: 'The Making Of Star Wars: The Empire Strikes Back'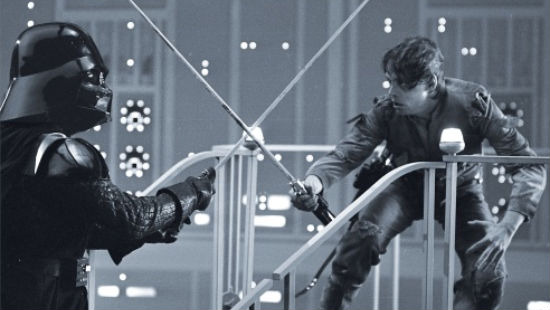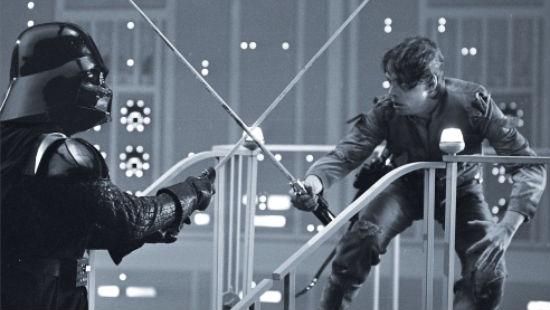 We may receive a commission on purchases made from links.
Yes, you read that right. You are reading a post about a trailer for a book. But not just any book. This is a goosebump-inducing trailer for Del Ray Books The Making of Star Wars: The Empire Strikes Back by J.W. Rinzler. He's the guy behind the amazing books The Complete Making of Indiana Jones: The Definitive Story Behind All Four Films and The Making of Star Wars The Definitive Story Behind the Original Film. Now, he's tackling the undisputed best film in the Star Wars universe, Star Wars Episode V: The Empire Strikes Back. It'll be released on October 12.
Hit the jump to view the trailer which features an incredible look inside the Lucasfilm Archives, never before seen photos and concept art from Ralph McQuarrie, an interview with George Lucas and much more.
Rinzler's books contain so much awesome stuff that any Star Wars fan will freak out flipping though them, and it seems like he's done it again. The trailer describes the author as Lucasfilm's "own, in house Indiana Jones" as he was given total access to the archives and dug through to find all sorts of things that had been left in boxes for upwards of 30 years. Much of it hasn't been seen since. Until now. Through his extensive research, Rinzler's book tells a painstakingly detailed account of the making of the film including struggles with funding, the weather, character development, the Yoda puppet and it's all illustrated with incredible archive photos, materials and art work.
I really hate to come off sounding like a pitch man. I do. But I own the first two books I can honestly say there are very few things I'm going to want more this holiday season than The Making of Star Wars: The Empire Strikes Back. Check out this trailer and you'll see what I mean. Thanks to Ain't It Cool News for the tip.