Eddie Redmayne Reportedly Cast In 'My Week With Marilyn'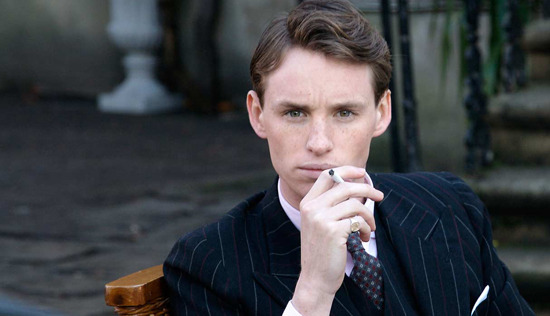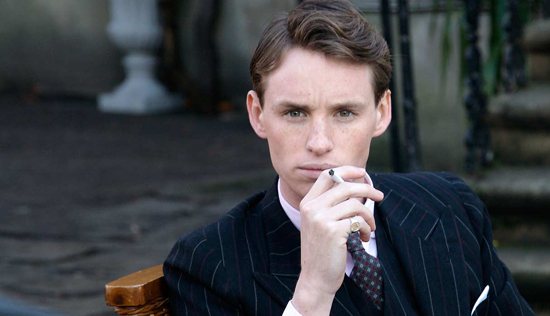 Briefly: The cast of My Week With Marilyn continues to grow, if slowly. The film recreates events that took place when an assistant to Laurence Olivier spent time with Marilyn Monroe while his boss and the actress were making The Prince and the Showgirl. It has Michelle Williams as Monroe and Kenneth Branagh is set to play Olivier.
Now Eddie Redmayne, who was a candidate to lead Steven Spielberg's War Horse, is reportedly cast as Colin Clark, the employee of Olivier who represents the 'my' in the film's title and wrote the book upon which the movie is based. Also in the cast is Judi Dench as The Prince and the Showgirl co-star Sybil Thorndike.
My Week With Marilyn begins shooting in a little over a week in London. [Playlist]