New 'Jackass 3D' Footage Revealed Via The Magic Of A Weezer Video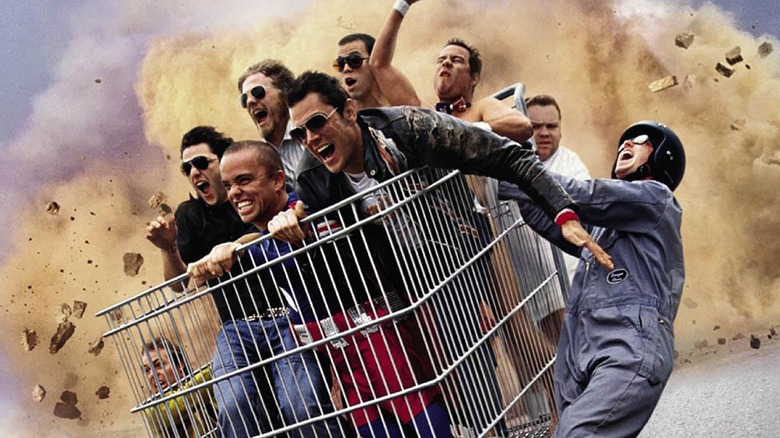 One of the surprise hits of Comic Con was the eight minutes of footage shown from Jackass 3D. I didn't get to see the clips, but heard nothing but raves — reportedly, the stuff is pretty out there, humor-wise, and exactly what you'd want from a 3D Jackass film. Now you can see some new footage from the picture, and all you'll have to do is watch the new Weezer video.
MTV premiered this clip, for Weezer's song 'Memories,' off the new record that sports Hurley from Lost on the cover.
There's not a massive amount of footage here, and it obviously isn't in 3D. But a few of the stunts (or 'stunts,' if you prefer) are perfectly stupid, and you can use the power of your mind to imagine them in 3D.
Tags: Weezer, New Music, More Music Videos