Jan De Bont To Direct Live-Action Mulan Movie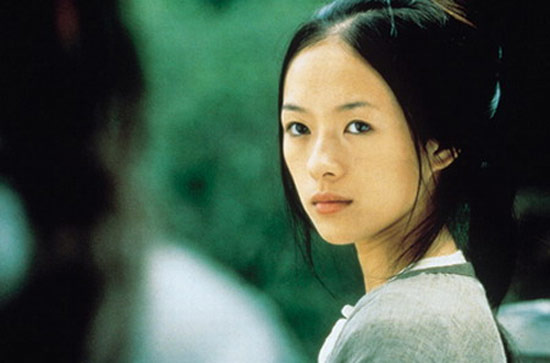 With the lone exception of Speed, the critical appreciation for Jan de Bont's directorial efforts (Twister, The Haunting, Lara Craft Tomb Raider: The Cradle of Life, Speed 2: Cruise Control) has never come close to the success that he's found at the worldwide box office—but now he may be aiming to change that. With years having gone by since his last film, his return to cinema looks to be a departure from the Hollywood genre pics he's done throughout his career.
Find out all there is to know about the film, including who's set to star, after the break.
De Bont is tackling Mulan, a live-action retelling of the popular Chinese folk tale about a young heroine who joins an all-male army, best known in American culture by the 1998 animated Disney film of the same name. The film seeks to combine drama, romance, and action.
The Hollywood Reporter says the film is an independently-financed, English-language production, and will start shooting outside Shanghai this fall. Chinese actress Zhang Ziyi (Crouching Tiger, Hidden Dragon, Hero, 2046) has been cast in the title role.
In this rendition of the story, Mulan will have a "playful" and "plucky" 15-year-old brother with "sword fighting and gymnastic skills", and a female mystic who acts alongside the central villain.
Unfortunately, the movie will inevitably pale in comparison to the Disney film, due entirely to the lack of the below musical montage.