Disney's Sale Of Miramax May Not Be As Final As Previously Thought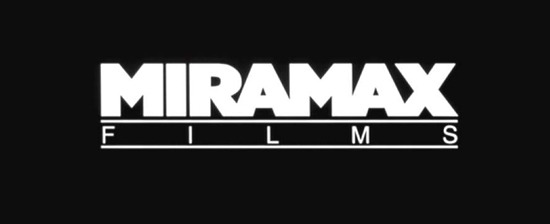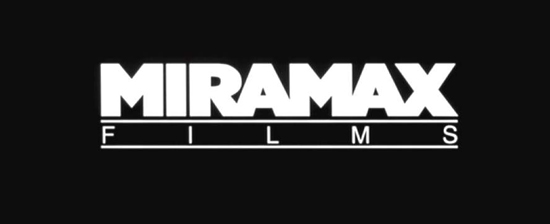 What's the saying? It ain't over 'till it's over? Sounds like  Disney's sale of Miramax to Ron Tutor and a group of investors is far from over. The sale was announced before all the money was firmly in place, and now two of Tutor's partners have reportedly backed out of the deal. Where does that leave Miramax? At this point, we're not certain.
Variety says that Morgan Creek founder James Robinson and Jerome Schwartz were both partnered with Tutor in the deal, and that they have both backed out of their financial commitments to Tutor and Disney. Tutor, Robinson and Schwartz were responsible for about $400m of the sale price, with the balance coming from banks.
This isn't the first indication that the deal could be wobbly. In mid-August, just weeks after the sale was reported, Variety wrote that issues were being raised over the value of the Miramax film library, and that until that valuation was determined, the sale wouldn't be fully nailed down.
Here the details get financially tricky, but in essence the consortium of banks that Tutor has lined up to provide the balance of the deal's money ($250m or more in debt financing) want to shoulder that financing by syndicating loans out to smaller banks. And based on the shaky valuation of the studio's film library, that may not work out for the full $250m+ needed. That would have required Tutor, Robinson and Schwartz to put up more money.
So the first guess here, though it isn't in Variety's new report, is that such a thing came to pass, and Robinson and Schwartz balked. Regardless, if those two are out, that could mean the end of Tutor's bid to buy Miramax, at which point the whole sale circus starts over again.