Confirmed: Jonathan Liebesman To Direct 'Clash Of The Titans 2'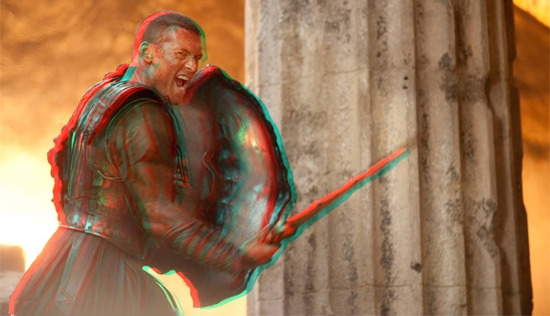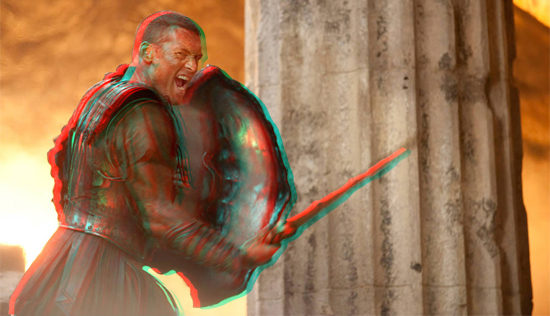 It has been long
that Jonathan Liebesman has been in the running to direct a sequel to 2010's Clash of the Titans.
now confirms that Warner Bros has signed Liebesman to helm the sequel, with Legendary Pictures producing the project.
According to the report, money was one of the main factors which took this deal so long to go through, as was "the hurdle of overcoming the negative perception of this year's initial installment." Greg Berlanti (Green Lantern), Dan Mazeau (The Flash, Jonny Quest) and David Leslie Johnson (Red Riding Hood) worked together on the treatment, with Mazeau and Johnson now writing the script. Stars Sam Worthington and Gemma Arterton are expected to return for the second installment. The plan is to shoot the film in 3D, and not post-convert the footage like the last film.
I honestly think this is a bad move by Liebesman. I don't think anyone, including mainstream audiences, will take a Clash sequel seriously. I don't know a single person that came out of the remake without eye strain and a headache. I understand why Liebesman would be interested in directing a big tentpole sequel, as he has yet to have a big screen hit. The filmmaker started out in horror, and had some bad experiences with the studios, resulting in some subpar films. I'm pretty sure that his latest movie, a sci-fi war action film called Battle: Los Angeles, might surprise a lot of people and finally put Liebesman on the map.