Jessica Alba Starring In 'Spy Kids 4'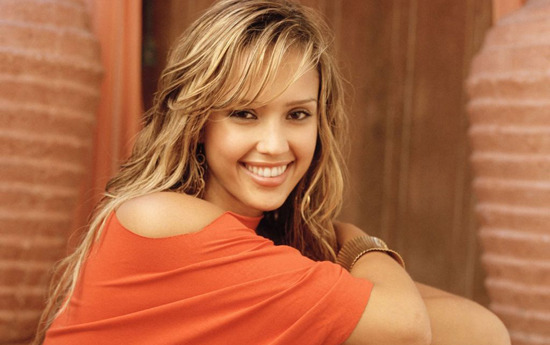 Despite the fact that the two kids, Alexa Vega and Daryl Sabara, who starred in the first three films aren't even close to being kids at this point, Robert Rodriguez is preparing to shoot a fourth Spy Kids movie.
He's doing so with new kids, but for the time being we don't know who those actors will be. But Spy Kids 4: All the Time in the World has just lined up its first major actor: Jessica Alba will star in the film as a reactivated former spy.
THR says that Alba will play "a retired spy who has been reactivated...[she'll be] playing the mother of a baby and two preteen stepchildren...The actors cast in the preteen roles will be the new Spy Kids."Moviehole previously reported on the film, with some info that outlines Alba's character as:
Jessica Wilson is Rebecca and Cecil's new step-mother (and, of course, she's a former agent). Rebecca's not exactly supportive of her father's new partner, and "utilizes her ingenious skills as a prankster to thwart her stepmother every step of the way". Cecil's a little less hard on Jessica, frequently asking his sis to cut her a break. Ultimately, Jessica and Rebecca have to put their differences aside when they're both called up for active-duty.
The new spy kids, as that material says, are fraternal twins Rebecca and Cecil, called "the world's most competitive ten-year olds." They'll be squaring off against The Time Keeper, a super villain-type guy who may be crazy or may be a genius. Reportedly, he will eventually weak a mask featuring a clock, but Moviehole's info is based on an older draft of the script. We don't know what if anything has changed. (The title of that draft was the darker Spy Kids: Armageddon.)