Disney Buys Ahmet Zappa Script Called 'Monster Witness Relocation Program'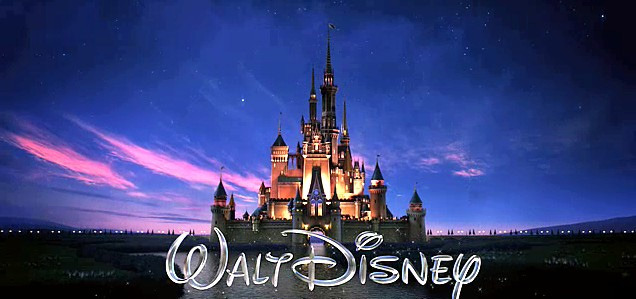 Briefly: Disney has picked up a new spec script by Ahmet Zappa and Michael Wilson, called Monster Witness Relocation Program. Zappa came up with the basic story, and Deadline's report suggests that Disney will develop the film as a project for Jaden Smith.
The title alone probably made this a buy — Deadline offers no story details, but it isn't too hard to imagine quite a few options. That's some of the marketing done, right there. Then again, the site notes that Disney long ago bought the rights to Zappa's book The Monstrous Memoirs of a Mighty McFearless, "about a brother and sister who discover they hail from a long line of monster hunters. They have to learn the family business quick when their father is kidnapped and they take on the most diabolical creature in the universe." That one is still in development. Then again, it doesn't have a 'Goodfellas for Monsters' title like this new script does.