Is Paramount's Latest Teen Casting Call For Super 8?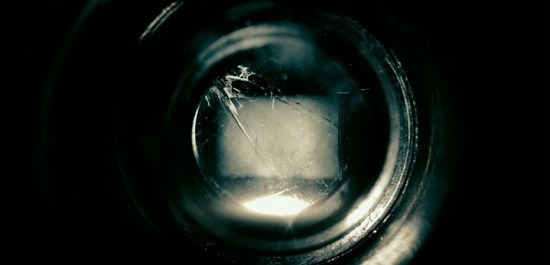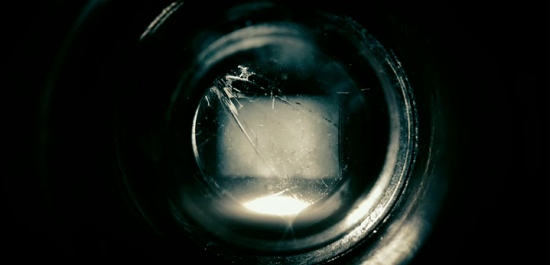 A couple months back Paramount held an open casting call for teens 13-14 with a Midwestern feel. There was supposition at the time that the call might be looking for actors to fill out the J.J. Abrams film Super 8, which reportedly shoots in September. A conflicting report said the call was actually for a remake of Little Darlings, not Super 8, but recent info suggests that Little Darlings was a smokescreen set up by the studio, and that Super 8 could be shooting under the title 'Darlings'.
Now there's another open call (to be held tomorrow, August 21, on the Paramount lot) looking for two more teen Midwestern actors. We don't have any more info than that, but given the fact that Abrams has said Super 8 would have an early '80s Amblin feel, and that it takes place in 1979, it's easy to assume based on these casting notes that the projects are all one and the same. Read the details from the casting call after the break.
SEEKING LEADS FOR A MAJOR MOTION PICTURE
SEEKING REAL 13-14 YEAR OLD BOYS AND GIRLS FOR THE LEAD ROLES
IN A NEW PARAMOUNT FEATURE FILM
No previous acting experience is necessary, but must have a great energy and a wonderful sense of humor.
FEMALE 13-14 – AN ABSOLUTELY STUNNING NATURAL BEAUTY, STRONG AND CONFIDENT WITH A GREAT SENSE OF HUMOR. SHOULD HAVE A MIDWESTERN FEEL.
MALE 13-14 – VERY HANDSOME AND/OR STRIKING. MUST HAVE A GREAT SENSE OF HUMOR. SHOULD HAVE A MIDWESTERN FEEL. MUST BE 5'6" TO 5'11"
Full info available at Paramount's casting site.