Super 8 To Begin Filming In Late September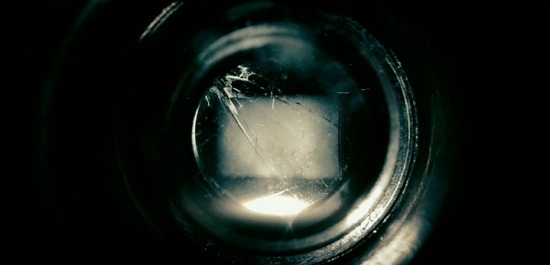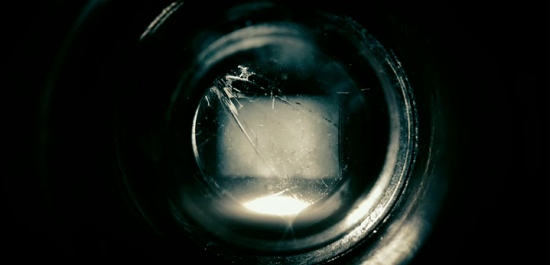 Production Weekly is reporting that the Steven Spielberg-produced JJ Abrams-directed super secret project Super 8 will finally begin filming in late September 2010 in Weirton, Virginia. You probably recall that Paramount Pictures released a teaser trailer for the film attached to Iron Man 2. Meanwhile, The AP has confirmed that the mysterious Paramount open casting call which was sent out was not the Little Darlings movie that the studio claimed it to be.
Residents in Weirton Heights got letters informing them Paramount Pictures plans to shoot a movie called "Darlings" in their neighborhood. It revolves around a 14-year-old boy and is set in a steel town in 1979.
According to the news report, shooting will be done on the town's Main Street, and filming could last two or three months.
Here is the information from the original casting call: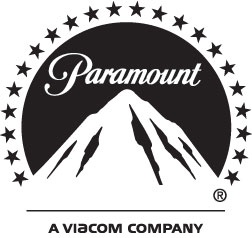 Seeking 13-14 year old Boys & Girls for the lead roles in a new Paramount feature film. No previous acting experience is necessary, but must have great energy and a wonderful sense of humor and thoughtfulness.
JOSH: Male 13-14.  Josh is cute, but could be on the scrawny side – definitely not the school jock.  Loveable, empathetic, smart and interesting.  Must have a great sense of humor.  Should have a Midwestern feel.
COLLIN: Male 13-14.  Slightly, or more than slightly, overweight.  Collin is confident, driven, optimistic and a natural leader.  Must have a great sense of humor. Should have a Midwestern feel.
NATALIE: Female 13-14.   A natural beauty – she is stunning, but not the "cheerleader" type.  Strong and confident, but has an underlying sadness. Should have a Midwestern feel.
---
FOR SELF TAPING INSTRUCTIONS Click Here
---
TO DOWNLOAD THE SCENE(S):
---
TO DOWNLOAD THE CONSENT FORM Click Here
TO DOWNLOAD THE CONTACT FORM Click Here
---
Previously:
It is not a Cloverfield sequel or prequel.
It will not be shot or distributed in 3D.
It is written and directed by JJ Abrams.
It is being produced by Steven Spielberg, along with Bryan Burk and Abrams
It will be released in 2011 as an Amblin Entertainment (not Dreamworks) release (Paramount Pictures Distributing, Bad Robot Producing)
This will be an homage/tribute to Spielberg's 1970's/1980's Amblin films, like Close Encounters of a Third Kind and E.T. Imagine combining that with the characters, mystery and supernatural spin of Abrams.
And it takes place in the late 1979.
I've seen the trailer and it really does feel like a Spielberg film from the Amblin-era, but at the same time you can also see Abrams fingerprints.The trailer was shot independently of the film a month ago, and the special effects were done under the cover of Abrams new NBC series Undercovers
The film's actual budget is in the range of $45 million-$50 million.
It will be shot traditionally, and not through a handheld Super 8 Camera ala Cloverfield.
It will be released in Summer 2011. The release date could be May 27, 2011. I say this because Paramount, just today, pushed Mission Impossible 4 out of that date, and back to December, leaving the slot open.
HeatVision says that actual movie has something to do with "the possibility that a group of kids in 1979 are playing around making movies with their Super 8 cameras (as Abrams and Spielberg did as kids) and accidentally capture something ... sinister, on film." This certainly gels with Vulture's original theory on the trailer.
JJ commented about working on the film with Speilberg at Comic-Con "It's unbelievable.  It really is surreal.  I mean because there is a genre element to the movie, it's impossible to work with him and not constantly reference the work he has done, and you don't want to sound like you are being a sicko fan.  But it's been incredible, and he's been beyond helpful.  And the movie is, I think, very much in the spirit of some of the Amblin films that he made years ago.  So it is a dream come true.  And I couldn't imagine working on something that is more sort of personal and also hyper real.  It's not like the movie is some kind of autobiography, but there is a lot of stuff in it that feels very personal."
Super 8 hits theaters in Summer 2011.