Paramount Projects Revealed: Kathryn Bigelow To Direct Will Smith?, Movement On Jason Reitman's 'Young Adult', And More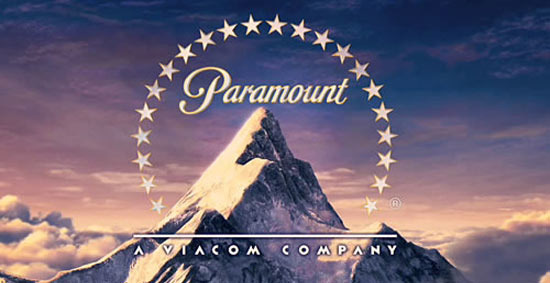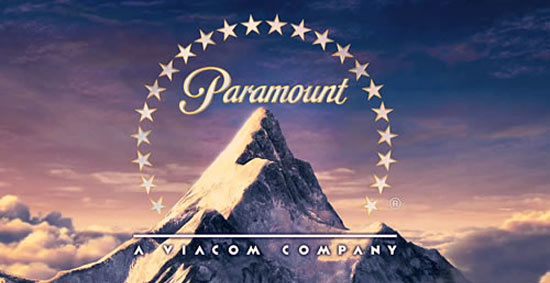 Assuming that the majority of this information is valid, there are going to be about two dozen worth of news stories crammed in one here, so brace yourselves.
According to a leaked email exposing Paramount's upcoming movie slate, they're going to be pretty busy over the next few years, working on a slew of potentially promising projects that are either set to go ahead or awaiting further script developments. Find out which of their films you have to look forward to after the break.
The Wrap got the email, and a Paramount spokesman confirmed that it's "not a Paramount document." They added: "It has some correct information and some inaccurate information." So that's something to keep in mind while reading.
You can read the full email over at The Wrap, but for the sake of reader convenience, I'm going to provide additional context where needed, as well as break down all updates based on what hasn't yet been reported and, naturally, what's most interesting.
Triple Frontier
Director Kathryn Bigelow (The Hurt Locker, Point Break) has been meeting with Will Smith, Sean Penn, Christian Bale and Javier Bardem for the ensemble cast. The film, which re-teams Bigelow with The Hurt Locker writer Mark Boal (whose draft "came in great"), is gearing up to get into production by December or January.
Young Adult
Paramount is negotiating to pick up this Jason Reitman-directed, Diablo Cody-scripted, Charlize Theron-starring film, and they're aiming for an October/November production start date.
World War Z
"They love the new Matt Carnahan draft and it looks like this is coming together." Brad Pitt is set to star, and Marc Forster (Quantum of Solace) to direct.
GI Joe 2
"They're very happy with the Reese & Wernick draft." Stephen Sommers will direct.
My Mother's Curse
Deals are being finalized for Seth Rogen and Barbra Streisand to star.
Hansel and Gretel: Witch Hunters
Casting discussions are starting on Tommy Wirkola's follow-up to Dead Snow, and the film will get ready to shoot later this year.
Max Steel
"This feels like it has lost momentum." They list Taylor Lautner as attached, but he's dropped out.
The Dictator
From the creative team behind EuroTrip, with Sascha Baron Cohen attached to star. A script is expected soon.
Twilight Zones
The David Chase movie gets a title. Unknowns will be cast in the lead roles.
Mission: Impossible 4
"Casting; will go in the Fall."
Moscow
New Jack Ryan movie (Chris Pine will star, Lost director Jack Bender to direct) "needs a rewrite". They're looking for a new writer before greenlighting.
What Men WantCameron Diaz will star in this sequel to What Women Want. The Proposal writer Peter Chiarelli penned the screenplay. "Happy with Chiarelli draft, looking for a polish."Au Revoir, Crazy European Chick
Paramount bought the rights to adapt the book (about a guy who discovers his prom date is an assassin) for Gossip Girl creators Josh Schwartz and Stephanie Savage, who they are "aggressively looking to buy for".
I Want to ____ Your Sister
One of 2007's Black List screenplays, which is being rewritten to reset the story in college.
Nevada Smith
"Remake of the 1966 film about a guy who tracks down everyone who has wronged him. Fugitive meets Taken."
Untitled African Safari Movie
About a family who gets lost while on Safari in Africa. Ed Solomon (co-writer of Bill & Ted's Excellent Adventure) will rewrite the script.
License to Steal
AVP:R writer Shane Solerno is writing this $125 million action-comedy. Being produced by Kurtzman and Orci.
Existence 2.0
New film written by Smallville creators Alfred Gough and Miles Millar.
There are also some less promising projects mentioned here, like Hasbro Factory, which is being pitched as "Night at the Museum in a toy factory", and Dunderheads, a heist movie with middle schoolers that's already been given a lame tagline: "Oceans 11 year old". Teenage Mutant Ninja Turtles is also listed ("draft not looking great"), but last we heard, Paramount gave that one over to Platinum Dunes.
Again, you can read the full list over at The Wrap.