Hugh Jackman Bows Out Of 'Avon Man'; Will Instead Train For 'Wolverine 2'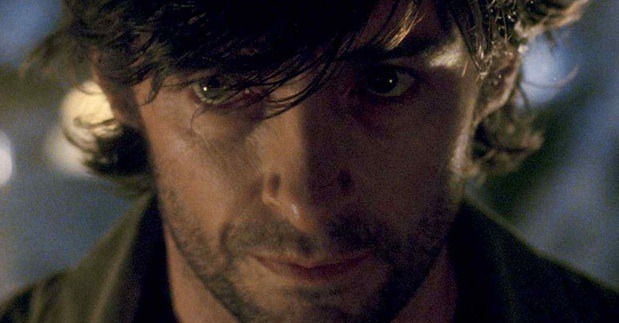 Here's a shock: Hugh Jackman has dropped out of the film Avon Man. The comedy, which is perpetually likened to The Full Monty, was supposed to shoot this past spring, but is now set to shoot in October. Now it loses Jackman, who remains a producer on the film. Not like he's washing his hands of it, but this is exactly the sort of movie Jackman doesn't need to do. If the setup sounded more promising it might be the sort of thing that would be fun to see him make, but things being what they are, this is probably a good choice.
Deadline's info is that this will make way for the Wolverine sequel, for which Jackman will spend the fall training. (He put on extra weight for Real Steel.) And the possibility of working for Lee Daniels in Selma still looms, though last we heard that movie seemed to be hanging by a thread. And in case you're wondering, Avon Man is a Fox film just like Wolverine, so moving from one to the other is probably not a huge deal.
Here's the story for Avon Man, written by Allen Loeb with Enchanted's Kevin Lima set to direct:
[An actor now to be recast] is one of a number of men laid off from an auto dealership. [He] is reluctantly recruited into becoming an Avon salesman, and while the experience is initially emasculating, he uses his charm and good looks to become a top seller. The comedy takes on a "Full Monty" vibe when the car salesman sets out to save his financially strapped family and town by conscripting his buddies into the makeup business to win a regional contest.