High Resolution Images: Harry Potter And The Deathly Hallows, Part 1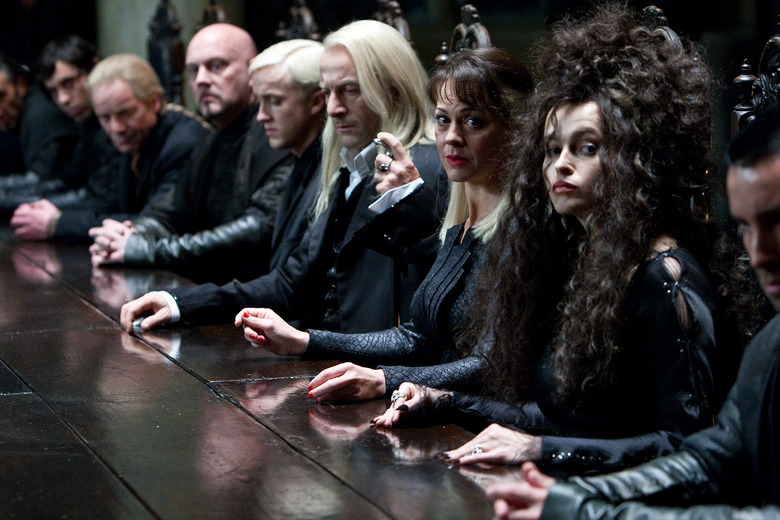 At the end of last week we saw some scans from the latest issue of Entertainment Weekly, which offered a few new images from Harry Potter and the Deathly Hallows. Now Warner Bros. has sent over high-res versions of the new pics, which you can see after the break.
While a couple of these images are familiar (Hermione's bloody hand, for instance) the rest are new and very clear looks at the film. I'm rather partial to the image of Hagrid and Harry on the bike. That was one that was split in half in the EW scans (so we didn't post it) and looks great in high-res.
The first part of Harry Potter and the Deathly Hallows will hit theaters on November 19th 2010, and Harry Potter and the Deathly Hallows, Part 2 will be released on July 15th, 2011.
Click through the gallery for each image, which can then be opened for the high-res version.
[all photos: Jaap Buitendijk]