Jeffrey Dean Morgan To Star In 'The Courier'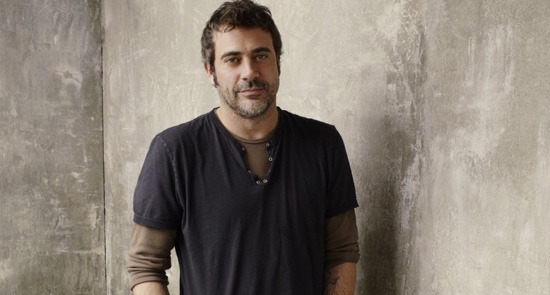 Briefly: Hany Abu-Assad, whose very good film Paradise Now was released in 2005, finally has a new feature gearing up to shoot. The Courier is an action film scripted by Derek Haas and Michael Brandt, about "a courier who has taken on improbable missions and never missed a drop."
Deadline says that Jeffrey Dean Morgan is committing to the title role. The site expands on the plot, saying that Morgan's character is "hired to deliver a briefcase to a notorious underworld figure that can't be found. The courier finds himself pursued by corrupt cops, double-crossing feds and rival crime bosses."
The film will shoot in September in New Orleans. The plot sounds standard enough, but I like Morgan's work and am really curious to see what Hany Abu-Assad does with the material, so we'll stay on top of developments surrounding this one.