Barry Levinson To Make Sci-Fi Thriller 'Isopod'?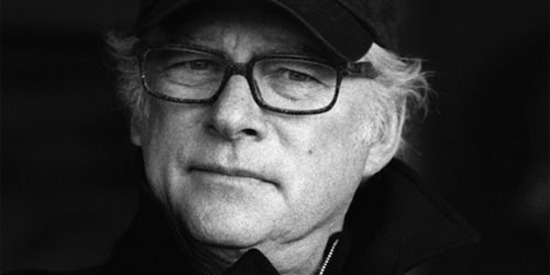 Briefly: We don't have a lot to go on right now, but according to a tweet from Production Weekly, Barry Levinson is set to direct an indie sci-fi thriller called Isopod, which will shoot in the Carolinas. I had to read the tweet a couple of times before it really wound into my brain. Levinson is known for Baltimore-set generational and coming of age dramas, and his biggest films Rain Man and Good Morning, Vietnam. He did direct the genre-tinged Young Sherlock Holmes, and the Michael Crichton adaptation Sphere, but I suspect he might like to forget the latter.
We'll update more on this as info comes in.