Fox Buying 'Chronicle,' A Superpowered Script From The Son Of John Landis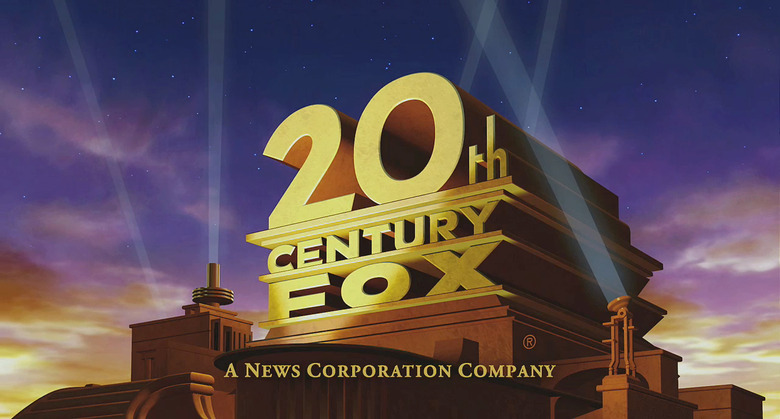 We seem to be cresting this current wave of superhero and comic book derived movies. It's getting to the point where Matthew Vaughn's take on the subgenre seems like the correct one — how long can this possibly last?
The haven for hero tales may be smaller, stranger films that don't rely on expensive licensing and can be made for a lot less money. Enter Max Landis, son of director John Landis. He's in the process of selling Chronicle, an original script with a sort-of superhero angle, to Fox. (Edit: I'd originally listed the title as 'Chronicles,' and Max Landis kindly wrote to correct me.)
THR says that first-timer Josh Trank (editor on Big Fan) is attached to direct.  The story "focuses on the lives of three Portland teens that become exposed to a mysterious substance in the woods, and, as a result, begin to develop incredible powers. They work together to hone their skills for fun, until personal and family problems begin to turn them against one another."
The trade's report makes this sound like a very inexpensive movie, and it will reportedly be shot in the hand-held Cloverfield style.
Reading about this, with so little info to go on, I immediately have an impulse to mentally filter the story through the style of the elder Landis. Which is almost certainly a mistake; I wouldn't expect the film to really follow a path that he would take it on just because his son wrote the script. I just hope that the same facility with character and genre that characterizes the best John Landis movies might also be present here.